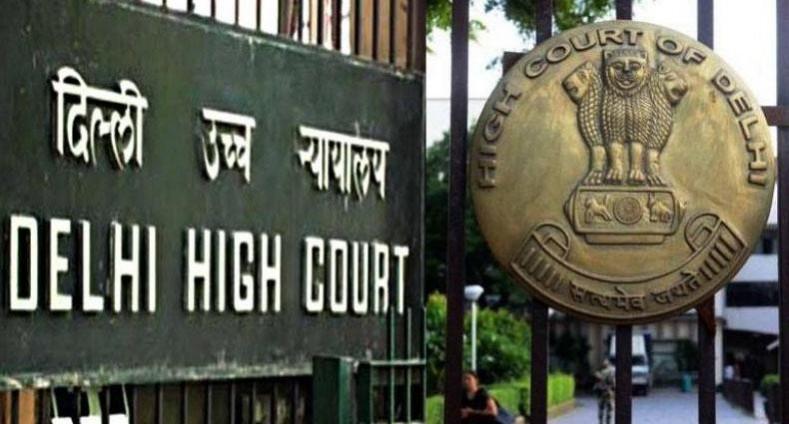 The Delhi High Court on Monday, May 22, rapped the Central Board of Secondary Education's (CBSE) decision to scrap its moderation policy and said that a step like this was "unfair and irresponsible" considering the board exam results are likely to be announced soon. Under the policy, the board used to award grace marks to students for difficult questions.
The new policy has not gone down well with the students as well as the parents. Making their displeasure evident, a parent had filed a PIL in the Delhi High Court challenging CBSE's decision. The bench of Acting Chief Justice Gita Mittal and Justice Pratibha M Singh too agreed with the PIL and said that the decision would have a "drastic effect on the students," reported the Press Trust of India. The bench also asked why the decision could not be put off until the next year.
While other states like Chhattisgarh, Kerala, Tamil Nadu and Andhra Pradesh had decided to implement the rule next year onwards, CBSE had decided to bring in the rule with immediate effect, which will hamper the students seeking admission in various universities this year.
Senior advocate Balbir Singh, representing the petitioners, said that due to this change students passing out of schools this year may not even meet the cut-off marks of Delhi University as the total marks are likely to go down by about 15 percent. Due to this, students passing out of the CBSE board would lose out seats to state board students who would seek admissions with higher marks.
Even though the board understands the implications and had written to the DU to give some measure of relaxation to CBSE students, the university has reportedly refused to do so.
Meanwhile, CBSE is yet to announce the dates of its class 12 and 10 exam results. It is being said that the results would be declared anytime this week, but CBSE hasn't confirmed anything as of now.