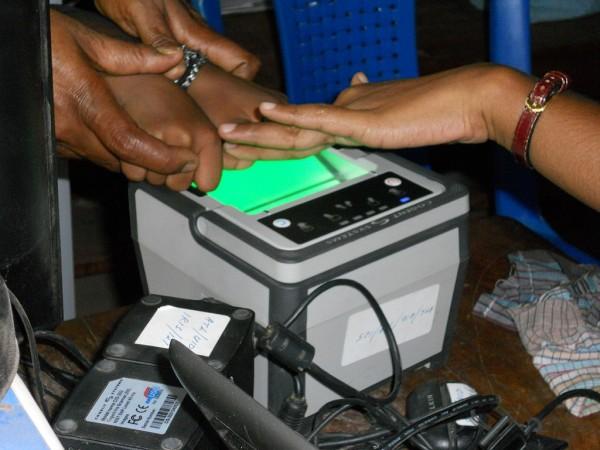 AIIMS entrance exam for MBBS is one of the toughest tests in India and not being able to appear for the exam after working hard for endless hours is nothing more than a nightmare.
A 17-year-old MBBS aspirant from Karnataka was not allowed to write the AIIMS entrance exam on May 26 since the "QR code of his Aadhar Card did not get scanned." The Delhi High Court has slammed a fine of Rs. 50,000 on AIIMS for this mismanagement on the institute's end.
Abhimanyu Bishnoi's plea said that he was not allowed to take the examination since the controller of the exam adopted a callous attitude. Turning back a student from an entrance exam center would result in a fait accompli, as has been added in this case, which has to be avoided in all circumstances, the court said.
According to Abhimanyu' family, the official did not allow him to sit even though he produced alternate IDs, including his Defence dependent Card (Indian Air Force). He was told his Aadhar Card was not genuine.
When the matter got listed for hearing, the court issued a notice to AIIMS and Unique Identification Authority of India (UIDAI), asking them to file their response within a week. UIADAI responded by confirming that the student's Aadhaar Card was genuine but AIIMS failed to file a counter affidavit.
The court has filed a direction to avoid students from facing such situations further. It directed the All India Institute of Medical Sciences (AIIMS) to include in its brochure the manner in which the examination centers respond to various situations such as identification of documents, medical conditions, discrepancies in admit cards and question papers and manner of marking answers.
"In future, the controller of examinations of AIIMS shall ensure that a response team is constituted to deal with issues raised on the day of the examination and such a team should also be able to respond immediately in such emergent situations.
"Since the examination is conducted in centers across the country, the heads of examination centers ought to be given a uniform set of instructions to ensure that the students are not made to suffer in this manner," the court said.
It also came into notice that the Karnataka student was barred from the exam because staff could not scan his QR code via a mobile phone application. This is not an isolated incident as reports have suggested that other centres too had technical glitches, but the staff let aspirants appear for the exam after physically verifying their documents
The student had written a letter to the authorities in the first place but not receiving any response from them he approached the High Court seeking a stay on the publication of exam result to be declared on 18th June and a demand for re-examination. The court rejected his plea of re-examination saying that it would be an injustice to the students all over the country.