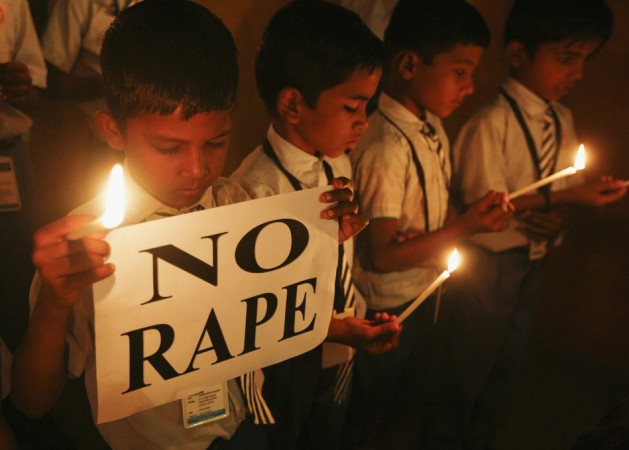 While Home Minister Sushilkumar Shinde swore on Monday to utilise the ₹1,000 crore Nirbhaya fund for women's safety, Lok Sabha Speaker Meira Kumar said Delhi had not changed a bit since the gruesome gang-rape and subsequent death of a young woman last year.
"We have got clearance for the fund, it will be allotted," Shinde told ANI news. After the spine-chilling incident invoked a sea of mass protests in the nation, the Congress-led government had announced the setting up of the multi-crore fund during the Union budget.
Aam Aadmi Party (AAP) leader Shazia Ilmi claimed that the fund has been lying untouched by the Delhi government, until the assembly election results were announced on 8 December.
The Central government had even amended the anti-rape law, which allows a maximum sentence of 20 years for the convicted. After the recommendations made by the Justice Verma Committee, the president approved Criminal Law (Amendment) Act 2013 under which repititive offenders are liable to get death sentence or life imprisonment.
"What happened a year ago in the country was so gruesome that it shook the conscious of the entire country. We witnessed an uprising. Let us also pay homage to brave heart Jyoti who ignited the concern for women safety. I wish we can ensure what we resolved a year back. We passed a unanimous law but in last 1 year I don't think situation has changed, We need to implement it at all levels," speaker Meira Kumar said.
However, former Delhi CM Sheila Dikshit reiterated her disagreement on the matter saying, "There is increase awareness among women but judiciary needs to be fast-tracked and police needs to be more alert."
Dikshit had argued before the results of the Delhi polls that her government had put up fast track courts for rape cases and launched distress phone line 181, which has been successful in its endeavour to curb violence against women.
Citing a recent sexual harassment case against Tehelka founder Tarun Tejpal, Kumar added, "We need to ensure safety of women at home as well as outside, at public places and even at workplaces."
According to a recent PTI report, Delhi police registered almost triple the number of rape cases at 1,493, till 30 November. Cases of sexual molestation that were registered rose to more than five-fold at 3,237 this year.
Check out interview with mother of Delhi gang-rape victim