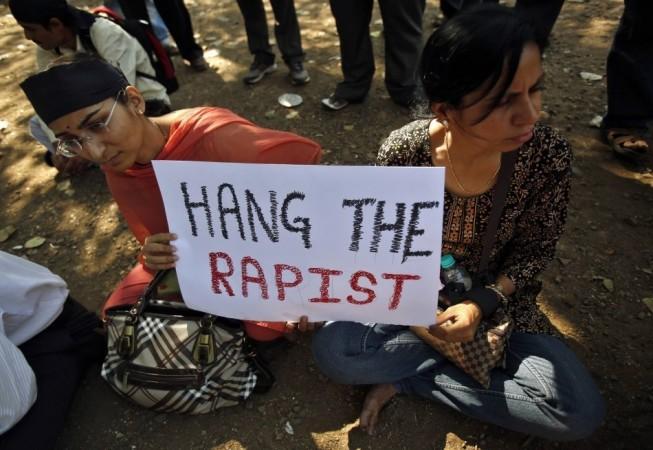 The father of the Delhi gang-rape victim expressing disappointment said that he will challenge the Juvenile Justice Board's (JJB) decision on the youngest accused in higher court.
In an interview with CNN-IBN, the victim's father has said that the family wants a bone marrow test to verify the age of the youth in the rape case.
The board on Monday declared the sixth accused a minor on the basis of the school certificate provided by him which mentions June 4, 1995 as his date of birth.
The victim's father said that he is not satisfied with the board's decision and will take the matter to higher court.
"We are not at all satisfied with the order of the Juvenile Justice Board. I am speaking to my lawyers; we will challenge this order in the higher court. We want a bone test to be done to decide if he is minor or not. If he is found to be juvenile post the test, then we will accept it as our fate," the father told CNN-IBN.
The victim's family also said that the alleged minor should be hanged with the other five accused in the case.
"To leave somebody who did this to us is also a crime. We will go to court. We will do everything that we need to do. The punishment should not be less even if he is a juvenile. They all deserve the same punishment. They all should be hanged," he said, according to PTI.