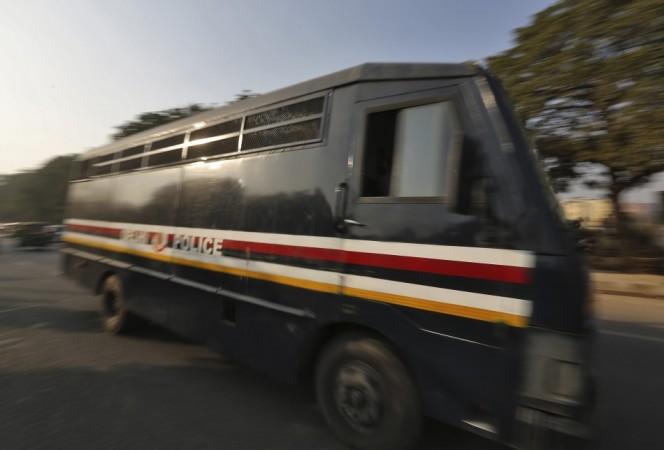 The brother of the Delhi gang-rape victim on Monday expressed shocked over prime accused Ram Singh committing suicide. He said that that by taking the drastic step, Singh has punished himself.
"Ram Singh has given himself a punishment. I do not blame the Tihar Jail authorities," the victim's brother said, according to CNN-IBN.
Reacting to the news the brother of the victim said that they wanted all the six accused be hanged publicly.
"I think the case has been on the right track. I wanted that the accused should have been punished, may be hanged in public. He should have faced the gallows and should have been hanged publicly," the physiotherapist's 20-year-old brother said, according to Firstpost.
He did not blame the Tihar jail authorities for the security lapse that may have allowed Singh to commit suicide. Singh hanged himself at around 5.00 am on Monday in his cell.
The brother said that if someone wants to take their own life they would do it anyhow and so nobody is to be blamed. He also said that Singh was aware that he would get the death penalty because of his crime.
"He knew he was going to die anyway because we had and still have such a strong case against him," he told Reuters.
"I'm not very thrilled with the news that he killed himself because I wanted him to be hanged ... publicly. Him dying on his own terms seems unfair. But, oh well, one is down. Hopefully the rest will wait for their death sentence."