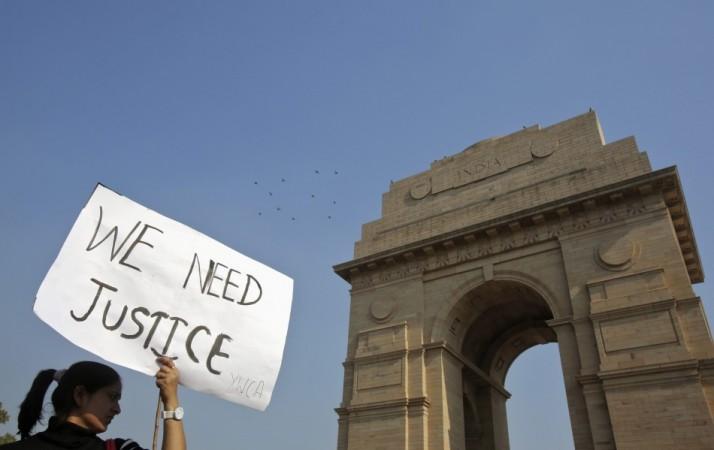 The condition of the 23-year-old para-medical student, who was gang-raped by six in a moving bus on December 16, continues to be critical.
The girl was subjected to CT scans, ultrasounds and blood tests on Sunday which revealed fluid accumulation and sepsis in her abdomen. The infected fluid was later drained off through surgery.
The doctors said the infection could not be contained with high quality antibiotics or surgery. The victim was put on ventilator again as she complained of respiratory problems and severe pain.
The victim's platelet count dropped for the third consecutive day and an increase in bilirubin suggested that her condition could deteriorate further.
Meanwhile, the protest at India Gate against the gang rape turned violent leaving many protesters and cops injured.
Breaking his silence for the first time over the protest, Prime Minister Manmohan Singh said, "Let us all pray for her and her loved ones during this critical time. I feel deeply sad at the turn of events leading to clashes between protesters and police forces. I appeal to all concerned citizens to maintain peace and calm," PTI qouted him.
Assuring efforts to enhance safety of women, he added, "I assure you that we will make all possible efforts to ensure security and safety to all women in this country. I seek the cooperation of all sections of society to help us in this endeavour and maintain peace."
The victim's father also appealed to the protesters to remain calm. He said, "I appeal to all to refrain from vandalism and help the police so that the process of capturing and sentencing the culprits is successful," PTI quoted him as saying.