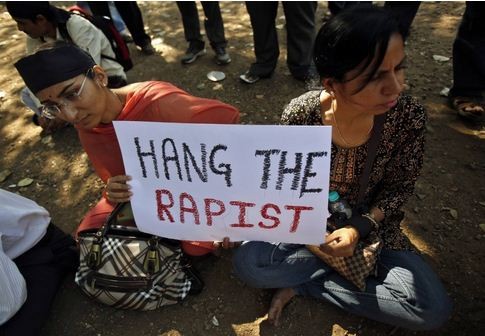 As the debate on lowering the age limit of minors by two years grows intense, a Chandigarh-based lawyer has filed a Public-interest Litigation (PIL) seeking the alleged juvenile in the Delhi gang-rape case be considered as an adult.
On Friday, the Supreme Court issued a notice to the Centre and Delhi police on a PIL stating that the juvenile should be tried as an adult considering the heinousness of his crime, reported CNN-IBN.
The ruling came after the lawyer asked sought the same punishment for the alleged juvenile as the other five accused involved in the case. The PIL stated that the mental age of the accused should be taken into consideration instead of the physical age.
The five accused in the case are charged with rape, murder, robbery, destruction of evidence and criminal conspiracy. The sixth accused is not tried as an adult as he claimed himself to be a minor.
The Juvenile Justice Board (jjb) on Wednesday recorded the statements of two headmasters of the school where the accused studied till standard III. The present and former school principals submitted a copy of the school admission register which stated that the accused is 17 years and six months old.
At the time of admission the boy's father mentioned his birth date as June 4, 1995, the former school principal told the JJB. The board has now decided on Jan 28 as the next hearing date.
If the board is not satisfied with the evidence and statements given by headmasters in the next hearing, it may order a bone-ossification test to determine the age of the accused.