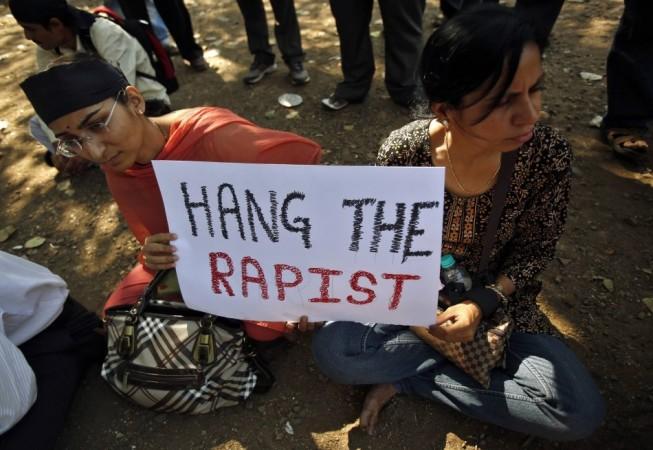 Rashtriya Janta Dal (RJD) chief Lalu Prasad Yadav on Friday revealed the name of the Delhi gang-rape victim at a seminar in Kolkata.
While demanding the death penalty for the accused in the Dec 16 incident, Yadav mentioned the name of the 23-year-old physiotherapy student.
Lalu was speaking at a seminar in Kolkata on "Women's empowerment: Let's talk safety first" that was organised by the women's wing of the Federation of Indian Chambers of Commerce and Industry (FICCI) when the made the unexpected disclosure.
"I went to meet the family of the victim in Ballia (Uttar Pradesh) and the father related how the young girl was subjected to barbarism. He revealed his daughter's name to me. Rapists should be hanged. India needs stronger laws that would scare any potential offender," Lalu said before revealing the victim's name, according to IANS.
"So long as a rape victim is alive you cannot mention her name, but in this case she is no more," Lalu added.
Indian law forbids disclosure of victims' identities in sex crime cases, except for some exceptions. According to section 228 A of IPC, the identity is disclosed only when the victim gives a written consent. The identity is also revealed after consent is given by family members when the victim is dead, a minor or is of unsound mind.
The written consent by the kin has to be given to the "chairman or the secretary of any recognised welfare institution or organisation recognized by the Centre or state."
The controversy of identifying the victim surfaced when UK-based newspaper "Sunday People" disclosed the name of the physiotherapy student saying consent was given from her father.
The father later denied the reports and said he will allow making it public only when the proposed anti-rape law is named after her.
The girl was brutally rape by six men in a moving bus in the national capital. After putting up a brave front, she succumbed to her injuries at a Singapore hospital on Dec 29.