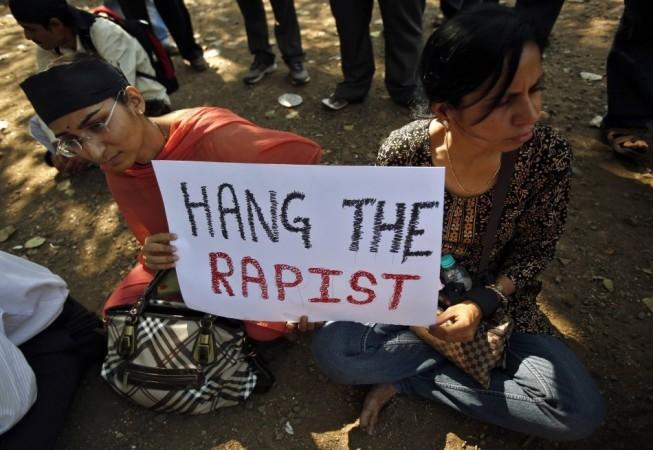 The lone juvenile in the Delhi gang-rape and murder case underwent a surgery for appendicitis, a condition characterised by swelling of the appendix, at a central Delhi government hospital.
The minor was rushed to hospital on Saturday after he complained of acute abdominal pain.
"He was brought to us on Saturday by cops when he complained of acute pain in his abdomen. We performed a surgery on him and removed the appendix. He is still in the hospital and recuperating," said a senior doctor as, Daily Mail reported.
The accused was arrested on Dec 21 and since then was kept in a juvenile home. According to reports, the minor had sustained some external injuries after he was beaten up by inmates at the home.
He was critically ill when brought to the hospital and is kept under police vigilance at the surgical ward.
"A team of doctors are continuously monitoring his condition for infection risk. He seems to be doing fine. We may discharge him in a day or two," a senior administrative official at the hospital told The Times of India.
The juvenile is alleged to be the cruellest among all the accused in the Delhi gang-rape case. He was said to have ripped off her intestines with his bare hands and then suggested that the girl be thrown off the bus naked.
At the time of arrest, he claimed to be a minor at 17 years of age and was kept at a remand home at Lajpat Nagar, New Delhi.
Police are awaiting the bone marrow test result to confirm his age. As of now they are treating him as minor based on his school certificate details.