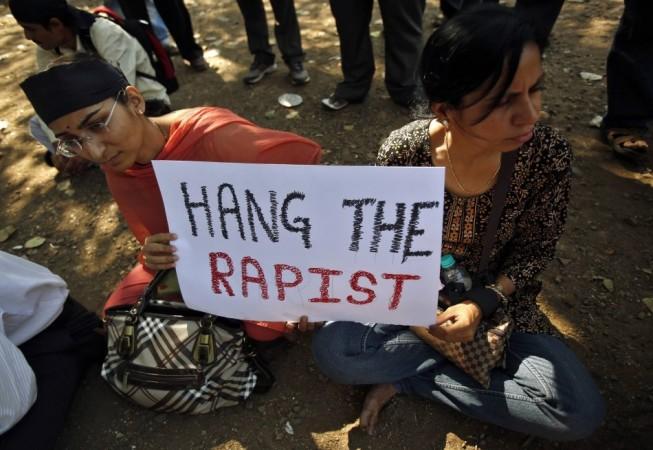 The male friend of the 23-year-old physiotherapy student arrived in a wheelchair at the Delhi fast-track court on Tuesday to testify against the five accused in the gang-rape cum murder case.
The prosecution has revealed that the victim's male friend, a 28-year-old software engineer, will be the first to testify along with three other witnesses in court.
The victim's friend did not respond to media queries after his arrival. Speaking on his behalf, the engineer's father said, "My son will go to any lengths to ensure that the guilty are punished," reported AFP.
"He will cooperate and is prepared to answer any questions posed by the defence," he added.
Meanwhile, Delhi police have submitted a supplementary chargesheet that includes the victim's autopsy report from Mount Elizabeth Hospital in Singapore where she breathed her last after multiple organ failure.
The court has charged the five accused including Ram Singh, his brother Mukesh, Vinay Sharma, Pawan Gupta and Akshay Singh. They have been booked under 13 Sections of the Indian Penal Code which include gang rape, murder and criminal conspiracy among other charges. The trial of the sixth accused, who was proved a minor, will be held before the Juvenile Justice board.
The court will hold in-camera trial on a day-to-day basis to ensure speedy justice to the family of the 23-year-old physiotherapy student who was gang raped and assaulted in a moving bus on Dec 16. Her male friend was also attacked with iron rods and stripped of his clothes before being throwing out of the bus with her.
The 1,000-page chargesheet submitted earlier included the victim's statement that the police had taken before her death. It also included forensic reports and other critical evidence.
According to various reports, the police had successfully lined up over 80 witnesses in connection with the case.
The trial in the fast-track court was scheduled soon after the Union Cabinet on Friday cleared the anti-rape ordinance which included several recommendations from the JS Verma Committee on dealing with sexual assualt cases. One of the key recommendations was awarding the death penalty to the accused if the victim dies or turns to a vegetative state.
President Pranab Mukherjee had signed the ordinance on Sunday thereby enacting the law.
The accused in the Delhi gang-rape case will be trialled under the following sections which include Sec 302 (murder), Sec 376 (gangrape), Sec 377 (unnatural offence), Sec 201 (destruction of evidence), Sec 307 (attempt to murder), Sec 365 (kidnapping or abduction), Sec 396 (dacoity with murder), Sec 34 (common intention), Sec 394 (voluntarily causing hurt), Sec 395 (dacoity) and Sec 120-B (criminal conspiracy) of Indian Penal Code.