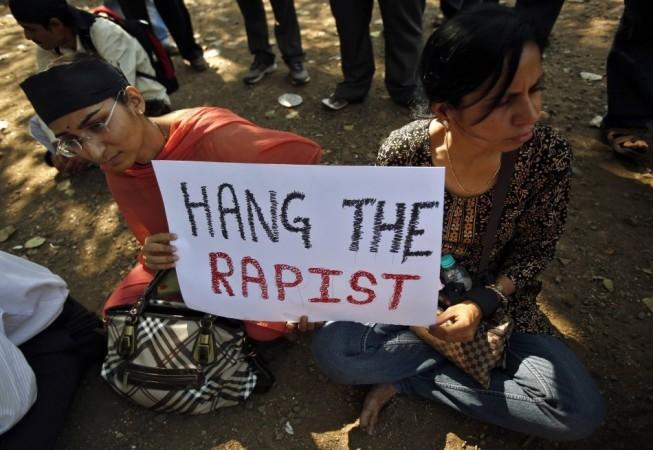 The Delhi police on Thursday apologised to the High Court for not a giving satisfactory status report of the gang-rape case and also admitted lapses in information.
Police issued an unconditional apology minutes after the court began its proceedings on the status report. The fresh report, which contained the names of the policemen who allegedly denied help to the victim and her male friend on Dec 16, was submitted a day after the court slammed police for their negligence in the case.
The new report also mentioned that the role of Police Control Room (PCR) vans is under examination.
On Wednesday, a bench headed by Chief Justice D Murugesan and Justice VK Jain reproached the police for not mentioning the names of all those officials including seniors connected to the case.
"We directed you (police) to give the names of officials posted on the three PCR vans in the areas. Today also we are not convinced, because names of officers responsible have not come in," a division bench of Chief Justice D Murugesan and Justice VK Jain said during the proceedings, according to IANS.
The court also took strong objection to the fact that only the Assistant Commissioner of Police was suspended and senior officials were not held responsible for the police inaction at the time of the incident.
"Why only ACP, why not DCP, why not the Commissioner have been put to task?" a bench headed by Chief Justice D Murugesan said.
The court also criticised officials for allowing a bus with tinted windows to ply on the roads. The police in defence said that only 66 PCR vans run in South Delhi and hence it was difficult to find those which were on patrol-duty at that time. They also said that a separate unit controls the PCR vans.