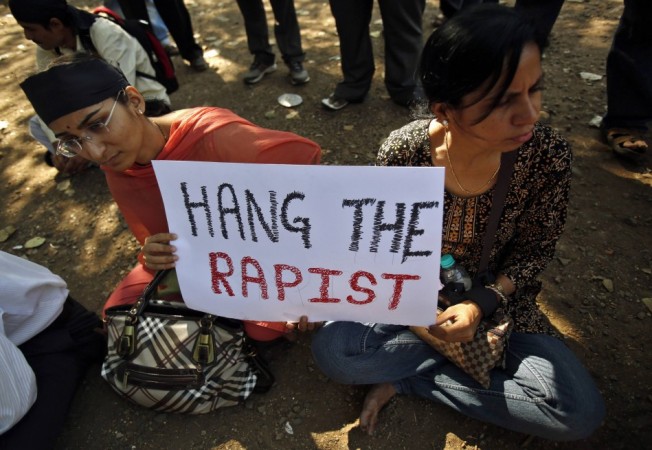 The Juvenile Justice Board on Monday declared that the youngest accused in the Delhi gang-rape case is a juvenile.
The board said that there was no doubt over the authenticity of his school certificate that proved him to be 17 years, 6 months and 11 days old when he committed the crime.
The accused had earlier claimed that he was a minor when he along with five other men raped and assaulted a 23-year-old physiotherapy student in a moving bus.
Stating that the appeal for a bone ossification test to know the actual age of the accused was turned down, the prosecution said that they they would challenge the decision of the Juvenile Justice Board in the higher court.
As per the board's verdict, the youngest accused will now be tried before the Juvenile Justice Board which could sentence him only to a maximum of three years if convicted.
The youngest of the six accused was alleged to be the most brutal of all the men involved in the attack. The chargesheet submitted by the Delhi Police to the fast track court also said that he assaulted the girl with an iron rod and pulled her intestines out with his bare hands.
Protests were held across the country demanding speedy justice to the victim. The girl's parents had also requested for the youngest accused to be tried as an adult along with other accused.
The five others accused are facing trial in the Delhi fast track court.
The shocking incident that caused outrage across the nation took place on Dec 16, 2012 in Delhi. The victim and her male friend were attacked in a moving bus by the six people. The girl was raped and her friend beaten up before they were thrown out of the bus.
The girl was admitted to Delhi's Safdarjung hospital and later shifted to Mount Elizabeth Hospital in Singapore where she breathed her last on Dec 29.