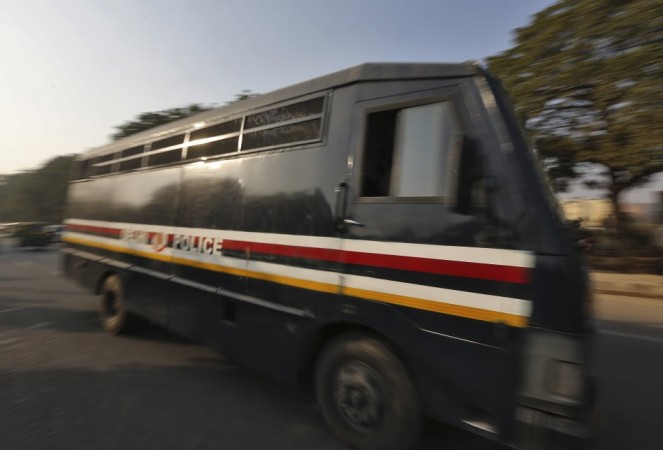 The Juvenile Justice Board on Thursday reserved its order against the youngest accused in the Delhi gang-rape case and deferred its verdict till 25 July.
The board presided by Principal Magistrate Geetanjali Goel had concluded hearing of the case on 5 July. It has barred the media from reporting the case proceedings and airing its verdict.
The victim's family, who were present in court, was disappointed with the court's reservation against its order.
The youngest accused, who was 17-years-old when arrested, was accused of his involvement in the infamous gang-rape and murder of a 23-year-old paramedic student in December last year. Police claimed him to be the "most brutal" of all the six accused persons.
According to the Juvenile Justice Act, the maximum punishment the accused would face if convicted is three years probation in a correctional facility before being released.
He could also be released immediately on Thursday after receiving advice or admonition, or be asked to perform community service. Another possibility is that the accused could be released on a bond and sent back to his family.
The teenager, a native of Uttar Pradesh, moved to Delhi in his early teens and took up small jobs. Since then, he has not been in touch with his family.
He is also likely to be tried for robbing Ramadhar, a carpenter who had boarded the bus on the night of the incident and was pushed out before the victim and her friend boarded it.
The other five adults accused in the crime are being tried before a fast track court. The main accused, Ram Singh, committed suicide in his Tihar Jail cell in March.