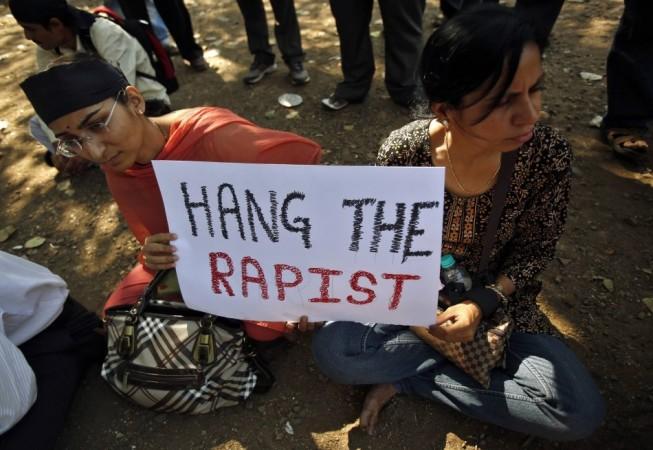 Five weeks after the gruesome gang-rape of a 23-year-old physiotherapy student, the special Delhi fast track court began the trial of the five adult accused in the case on Monday during which one of them claimed to be a juvenile.
Vinay Sharma, who worked as a gym instructor, submitted an application through his lawyer A.P. Singh before the Additional sessions judge Yogesh Khanna demanding a bone ossification test to prove his actual age.
Defending his client, Singh said, "The boy's mother has said that the school certificate that records his date of birth as being in March 1994 is wrong, and they (the family) had deliberately given an older age to the school so that the boy could be enrolled a year early," reported The Indian Express.
"Vinay's actual date of birth is March 1, 1995, which makes him less than 18 years of age. We have now asked the court to conduct a bone density test to check his age," he added.
Though the court has not issued any order in connection to Sharma's application, it is reported that the matter will be taken into consideration on Jan 24 when the hearing would begin on a day-to-day basis.
According to the chargesheet submitted by the Delhi police on Jan 3, the forensic report proved that Sharma was 19 years of age.
Sharma's claim comes at a time when the age of the youngest accused in the case, who asserted to be a minor, remains uncertain.
As per the law, if the claims of the accused are proved true, then both will be tried before the Juvenile Justice Board and if convicted would be sentenced to a maximum of three years.
Meanwhile, various agencies have reported that Sharma's bone ossification proved him to be an adult, and he will be thus tried along with the four others in the case.