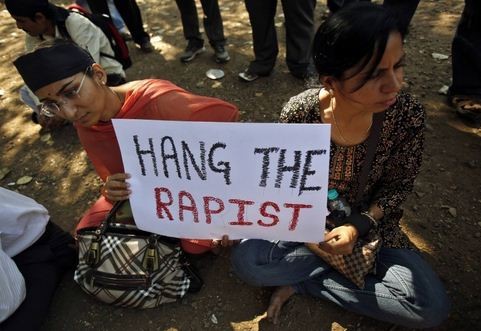 In the wake of the Juvenile Justice Board's ruling that declared the youngest accused in the Delhi gang-rape case a minor, more prisoners at Tihar jail are now applying for juvenile status.
According to Juvenile Justice (Care and Protection) Act, 2000, a child who has not attained 18 years of age will be treated as a minor. The juvenile will not be tried in adult court and will be kept in "special homes" for a period not exceeding three years.
In 2012, around 273 inmates were found to be minors and were then shifted to juvenile homes. In the year before that, around 150 prisoners were proved as minors.
In January, the number of inmates who had shifted almost doubled compared to the month before.
An officer requesting anonymity told Hindustan Times that in December last year only six inmates where declared as minor and shifted to juvenile homes. But in the past one month the number increased to 19.
The officer said that the number might increase significantly in the coming days as a number of inmates have applied for the status.
"After they came to know how a gang rape accused could walk out with milder punishment by virtue of being a juvenile, a number of prisoners have approached us, claiming to be juvenile at the time of committing the crime," said the officer.
Authorities said that they forward only "genuine applications" for due consideration of the status, HT reported.
The applications for the status have doubled after the Dec 16 gang rape incident. Earlier, an average of 10 prisoners used to approach authorities every day and now the number has increased to 25 last month.
"We following the guidelines and carry out regular checks. Our team of doctors examines each inmate. If the doctor is of the view that the inmate appears to be below 18 years, we inform the concerned trial court," said Sunil Gupta, Tihar Jail spokesperson.