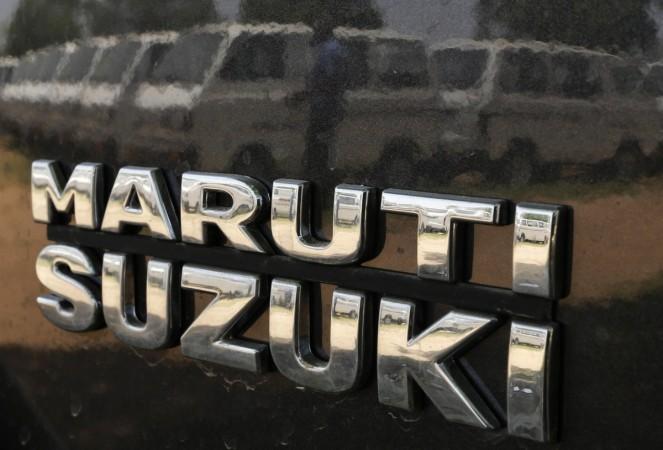 Underage driving claimed the life of a 16-year-old girl in the national capital on Thursday night, said police sources.
The car was driven by her male friend, who is a minor, reports NDTV.
The boy has been admitted to the Trauma Centre of AIIMS. He suffered serious injuries in the accident.
Apart from being neighbours in Air India Colony, the two teenagers also studied in the same school.
It was shortly after midnight when the boy took his Maruti Zen car out of his house and picked up the girl from her home. The two went for a drive thereafter.
It is illegal to drive in India under the age of 18.