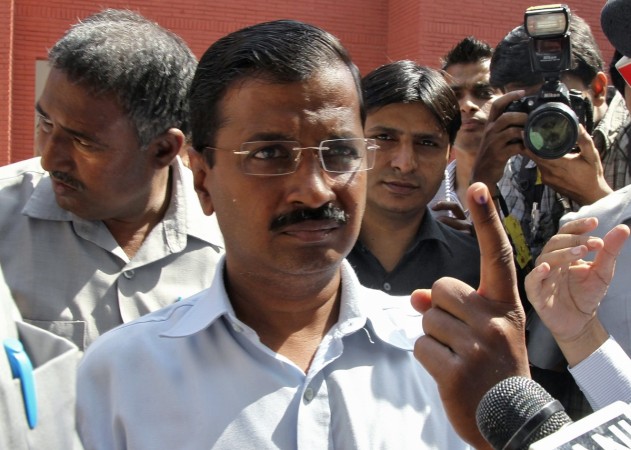 The Supreme Court on Tuesday disposed off a petition filed by the Aam Aadmi Party (AAP) seeking dissolution of the Delhi assembly and for holding early elections.
An apex court constitution bench headed by Chief Justice HL Dattu passed the brief order, IANS reported, and put the ball in the Election Commission's court.
"This is for Election Commission to decide," the court said in reference to the announcement of the polling dates in the state.
AAP counsel Prashant Bhushan had urged the court to direct an early election.
The Delhi assembly was dissolved last week after all major parties informed Delhi Lieutenant Governor Najeeb Jung that they were not in the position to form the government, following which the latter called for the assembly dissolution.
The Union Cabinet also gave a green signal for the dissolution and the President Pranab Mukherjee officially dissolved the Delhi Assembly on 5 November.
The state, which has been under the President's rule since February this year, will go for fresh elections, which are expected to be held in February 2015.