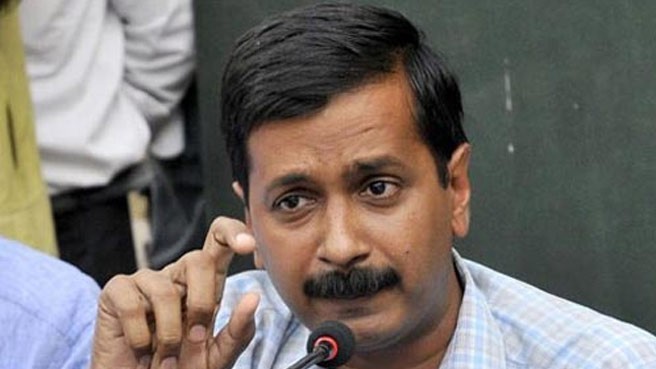 Amidst the ongoing deadlock over the formation of a government in the assembly constituency of the Indian capital- Delhi, there might be a ray of hope. The Aam Aadmi Party is reportedly discussing the formation of a minority government, if allowed. However, the AAP officials have remained firm that a coalition with BJP or Congress is out of question.
If this political deadlock continues in Delhi, fresh elections are certain. As on Thursday, the right wing - Bharatiya Janata Party that secured the highest votes had declined to form a government citing lack of numbers. BJP's Chief Ministerial candidate Harsh Vardhan conveyed this to Delhi's Lt Governor Najeeb Jung, following which Jung issued an invitation to the AAP to form the government.
The AAP party members led by Arvind Kejriwal are still to reach a final conclusion, which is expected to emerge by Friday evening.
"We are not closely studying our options. We still are much against forming a coalition and about that we are certain. But are looking at forming a minority government, if we are allowed. We must consider taking issue based support. However, there is still much debate going on in the party and final decision will emerge by the end of this day," said AAP, national executive member Prithvi Reddy.
The Delhi polls threw up a hung Assembly as no party contesting the elections was able to secure a majority in the 70-member assembly constituency. The largest opposition of the country - BJP secured 32 seats still falling short of four votes to secure a majority. Meanwhile, the ultimate surprise run was made by the country's youngest party - AAP that got 28 seats. The worst affected was the ruling party - Congress, which could get only eight seats.
As debate on who will form the government in Delhi continues, Congress Vice-president Rahul Gandhi has already conveyed that his party in discussing the possibility of providing support to AAP. But if on Friday AAP too declines to form a government, then it is certain that Delhi will face the President's Rule and then a re-election.