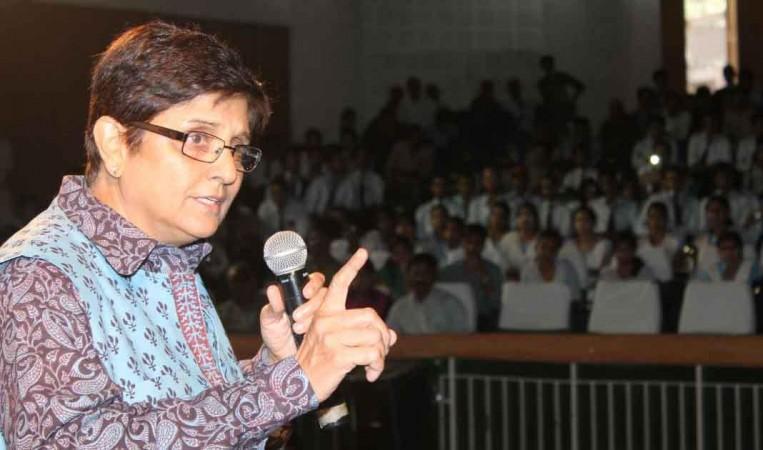 In a major boost to the BJP ahead of the 2015 Delhi Assembly Elections, former IPS officer Kiran Bedi joined the party on Thursday.
Bedi was officially welcomed by party president Amit Shah and Finance Minister Arun Jaitley at the BJP headquarters in Delhi. Shah said that Bedi's entry would strengthen the party, reports NDTV.
Addressing a media gathering Bedi said that she was deeply indebted to Prime Minister Narendra Modi for giving her the opportunity, and that it was his inspirational leadership which led to her joining the party.
Bedi also said that she would devote herself to the national capital, which according to her needed a stable government. She added that her aim was to make Delhi the number one capital in the world.
Bedi also thanked Shah and Jaitley for their support.