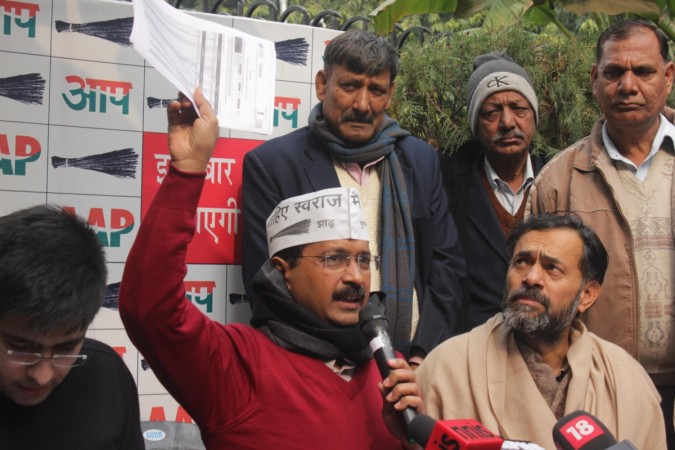 In a blow to the Aam Aadmi Party just five days before the 2015 Delhi Assembly Elections, breakaway group AVAM (AAP Volunteer Action Manch) on Monday accused the party of receiving funds from bogus companies.
According to allegations, the party has received Rs 50 lakh from each of the four companies, reports NDTV.
AVAM was formed by a group of AAP volunteers in August last year. They claimed to be voicing opinion against several aspects in the party including lack of "Swaraj" within the organisation.
AAP on its part has welcomed a probe by any investigation agency.