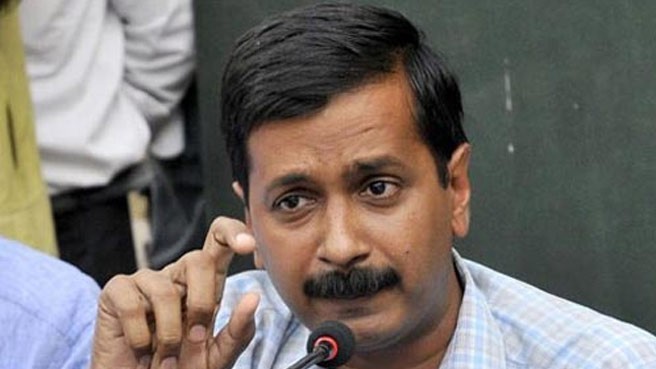 Aam Aadmi Party (AAP) leader Yogendra Yadav said on Friday that his party is expecting an upper hand in more than 47 percent of the constituencies for the upcoming Vidhan Sabha elections in Delhi.
After conducting a third survey on who amongst Bharatiya Janata Party (BJP), Congress and the AAP shall win the assembly polls, which is scheduled for 4 December this year, Yadav claimed that AAP is the first choice of citizens of Delhi.
"As compared to BJP-Congress, nearly 32 percent of the citizens have declared AAP as their first choice," he told ANI in a press conference.
He added that Arvind Kejriwal's AAP is ahead in 33 out of the 70 constituencies in Delhi, according to the survey.
"According to the survey, in 70 seats of Delhi, Congress will get 28 percent votes, BJP to land up with 24 percent and 32 percent with AAP. Our party is trailing in 12 seats but not by a large margin," Yadav added.
The survey by the AAP was conducted between 5 September and 5 October. Yadav clarified that the survey was carried out in all the 70 seats with a total of 500 sampled for every seat.
Moreover, the survey held by A C Nielsen and C Voter had proven that the present circumstances were in AAP's favour. "Delhi is no more a battle of two horses (BJP and Congress) it's a fight between three major parties.
Since August, AAP's vote share has increased from 27 percent to 36 percent, "meaning the citizens of Delhi want our government," he added.
Earlier this week, Congress leader Kapil Sibal had admitted that AAP could not be discounted from the upcoming Delhi polls.