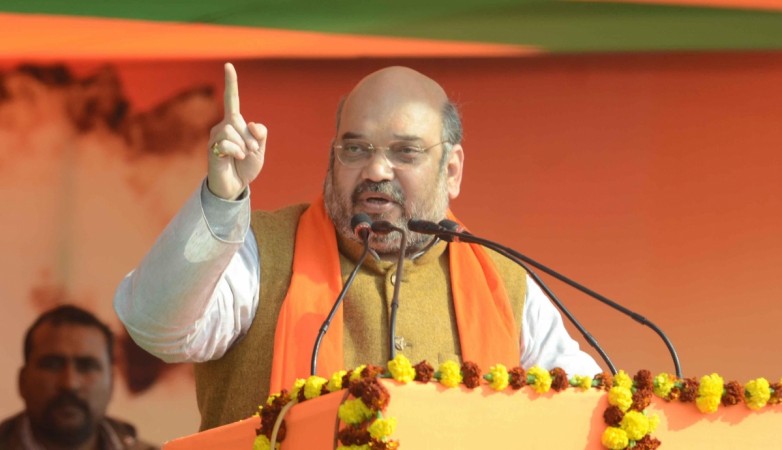 On the last day of Delhi election campaign, the Bharatiya Janata Party will field its leaders and candidates on all the 70 constituencies to address rallies, giving in all what they can to get back to power in the capital.
"Union ministers and party's MPs have been asked to hold at least one rally in the 70 Assembly constituencies each so that people can also be wooed by the party at the last moment," Hindustan Times quoted a senior BJP leader as saying.
As Election Commission's Model of Conduct is in force in Delhi in the wake of 7 February assembly elections, the candidates of all the parties and other political leaders are bound to conclude their rallies sharp at 6 pm on Thursday.
BJP is all set to return to power in Delhi after 16 years and party president Amit Shah is confident of winning the elections. He has said that all the opinion polls indicating AAP as the winner of 2015 assembly elections are lies.
He has claimed that the internal surveys have indicated otherwise. Shah believes BJP will come out victorious like the 2014 general elections because of all the work done by the Prime Minister Narendra Modi-led government.