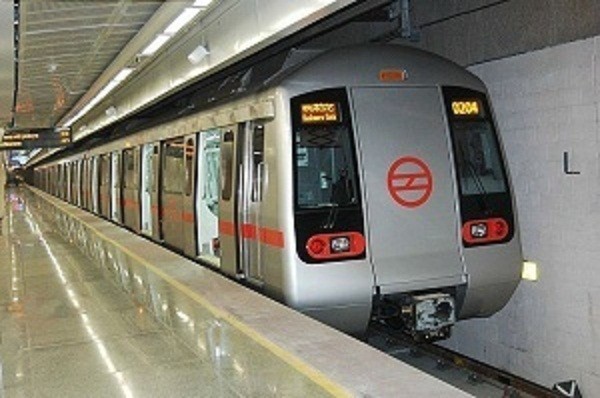 The number of dengue cases in Delhi has shot with more than 1,000 cases registered so far in the national capital.
According to an MCD (Municipal Corporation of Delhi) report, the numbers of cases have increased from 912 on 19 September to 1,355 till now.
The numbers of those affected by dengue have risen at an alarming rate by more than 50 percent in the last four days. According to officials, maximum numbers of cases are registered during the end of this month as mosquitoes find it a favourable period for breeding.
"This year's dengue count stands at 1,355 cases so far. The number of cases in September alone is 1,193," Times of India quoted a senior municipal official as saying.
Several reports suggest that the actual numbers of dengue cases are higher than the official records. Hospitals mostly use the rapid kit test to confirm dengue cases, but such kits are not recognised by the government.
Official data states that there are only two deaths, but five were reported to have succumbed to the disease.
The deceased are identified as Phool Singh (47), a resident of Ashok Nagar area who died on 5 September, and Priyanka of Pratap Nagar area, who passed away on 9 September.
Among the suspected death cases are Tarun Indooria (28) who died on 1 September. The other victims include Sunita (35) of Sujan Singh Park and Dr Raman Arora (56) from Sarita Vihar. Both died on 9 September.
So far, 48 cases have been registered outside the jurisdiction of MCD. Most cases were reported from Rohini (291) and Narela (133), Najafgarh (104), Karol Bagh (106) and Civil Lines (111).
"The spurt in dengue cases is alarming. I have directed all hospitals to create dedicated facilities for treatment. Medical superintendents have been asked to constitute special inquiry committees in case of deaths," A K Walia, Delhi's health minister told The Times of India.