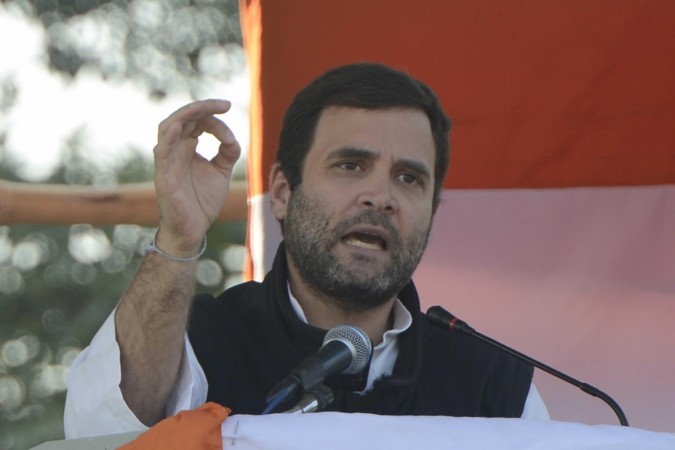 Stressing that there was more "disillusionment with Rahul within the party in Delhi than in other parts of the country", AICC general secretary Digvijay Singh said that he was upset with the Congress vice president resisting his ideas at democratisation of the party.
"Some people believe they will lose the clout they enjoy today if party workers are empowered in local bodies; PCCs and elections (within) are held democratically. Leaders who are powerful in Delhi but not at the local level feel threatened," Singh said.
He also said that Congress President Sonia Gandhi and Rahul shared a special relationship but added that they begged to differ because of the generation gap factor, reports The Economic Times.
Singh went on to say that Sonia had been influenced against her son by senior party members. "Sonia is very democratic. She holds consultations with senior leaders. And they then have an opportunity to influence her," he said.
Though the veteran Congress leader supported Rahul's idea of a break, he questioned the timing of it.
Another senior leader from Madhya Pradesh Kamal Nath was in favour of Rahul Gandhi being given full command of the party. He felt that Sonia Gandhi's presence led to split opinions, which resulted in confusion.
The expressions in favour of the Gandhi scion from senior Congress leaders in Madhya Pradesh are likely to influence the narrative within amid murmurs over Rahul's sudden leave.