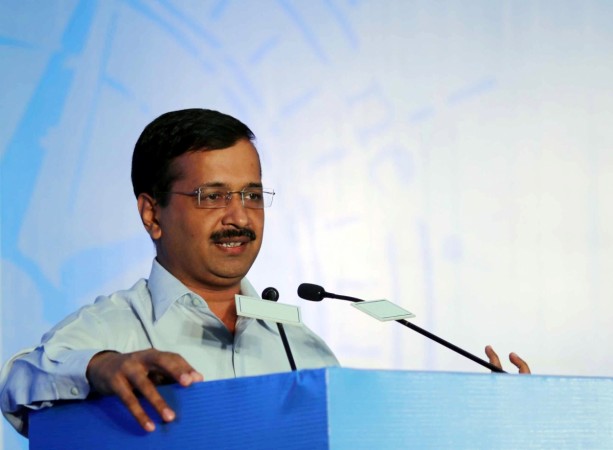 The central government on Friday returned all the 14 bills that the Aam Aadmi Party (AAP) had sent in the past year saying that "proper procedure was not followed," thereby aggravating tensions between the two parties.
According to NDTV, one out of the 14 bills is the Delhi government's proposal for the Lokpal Bill. The home ministry has told the government that it needs to verify the bills before introducing them as Delhi is a Union Territory.
According to Zee News, the returned bills include the CrPC Amendment Bill, Salary Amendment Bill and the Delhi School Education (Amendment) Bill.
Delhi Chief Minister Arvind Kejriwal lashed out at the central government on Twitter saying that they had no intention of clearing the bills. He said in a series of tweets: "We sent them 10 times after completing the procedure. They have no intention of passing the bills. They are interfering in every way... Should the central government have the right to object to every law made by the Delhi government? Is the Centre our "headmaster"? Modiji, I appeal to you again - show some heart, forget your defeat in Delhi and don't take it out on the people of Delhi."
"That provision is for emergency. All bills can't be passed as emergency right? The office of profit bill was sent to the President because approval for legislative proposal was taken," CNN News18 quoted sources from the home ministry as saying on Twitter, while responding to Kejriwal referring to Section 26 of the Government of National Capital Territory of Delhi Act.
The Centre has not passed a single bill since the Kejriwal government came to power last year. AAP had recently declared that they would not introduce new legislation unless the Centre clears the bills.