The Indian Medical Association (IMA) declared a public health emergency in Delhi on Tuesday, as air pollution soared in the national capital and NCR. Reports state that the air quality is likely to worsen in the coming days.
The IMA has suggested that people should avoid venturing out and that schools should be closed down due to worsening air quality.
The doctors association also wrote to Delhi Chief Minister Arvind Kejriwal, seeking cancellation fo the Airtel Delhi Half Marathon which is scheduled on November 19. The authorities of the association have said that conducting a marathon at the time is hazardous due to 'high level of air pollution' in the capital.
Schools for younger children were ordered to be closed on Wednesday and all outdoor activity at high schools has been suspended.
The national capital woke up to a 'severe' air quality on Tuesday with the entire city covered in a thick blanket of haze. Readings showed that the pollution levels across the region had breached permissible standards by multiple times.
The air quality index, which measures the concentration of poisonous particulate matter in the air, hit "severe" level of 451 on a scale where the maximum reading is 500 and where anything above 100 is considered unhealthy by the Central Pollution Control Board.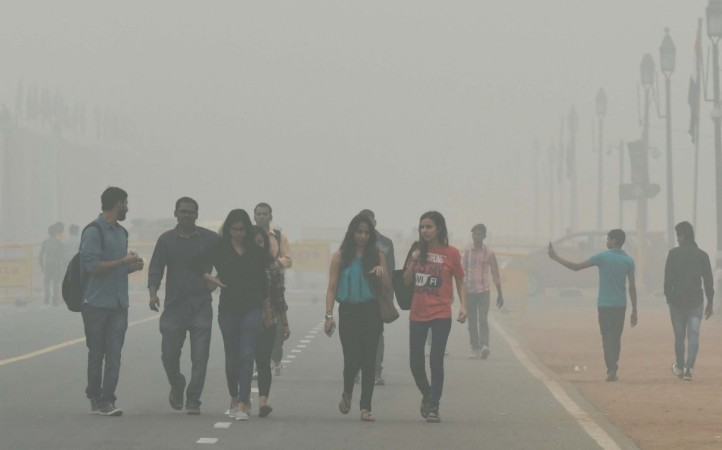 The board said that with air quality index at a severe level, people with existing diseases will be severely impacted, and even the healthy people will be affected.
According to the United States Embassy's real-time air quality index, the air quality in some parts of Delhi was so poor that it even reached beyond the maximum levels.
The readings reached 999 for RK Puram area, beyond which no readings were availble.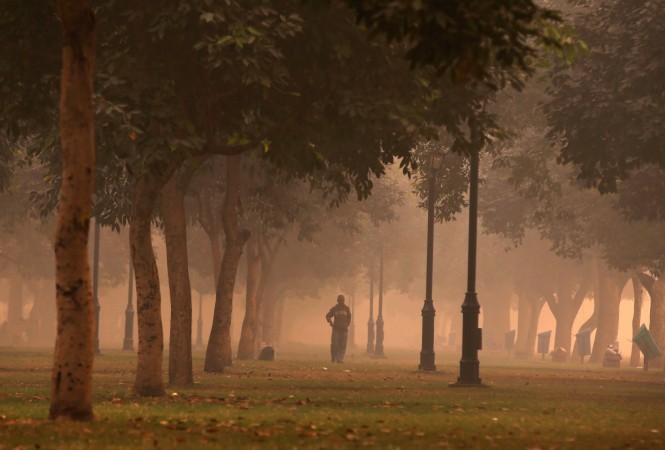 Chairman for chest surgery at Sir Ganga Ram hospital, Dr Arvind Kumar, said that the 'severe' level is equal to smoking 50 cigarettes a day.
"We are in a state of medical emergency, schools should be shut, we need to bring these levels down. We are all shortening our lives," Kumar said.