New Delhi was blanketed in a thick, toxic smog for a second consecutive day on Wednesday, forcing schools to remain closed and halting traffic on highways. The air pollution in the national capital has reached an alarming record level with readings of air quality index crossing twenty times the safe limit.
As the quality of Delhi's air deteriorates, experts have called the situation a major public health emergency, with many stating that the condition has reached a stage where evacuation from the city would be advisable.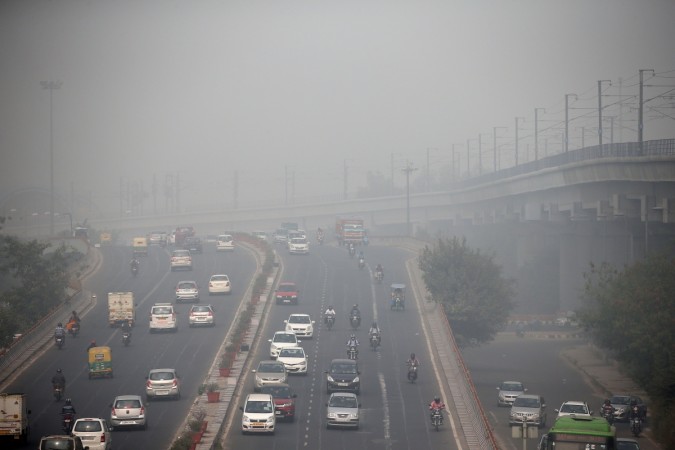 Delhi Chief Minister Arvind Kejriwal called the capital a "gas chamber" on Wednesday as his government sought meetings with the leaders of adjoining states to immediately address the issue. The national capital is a home to nearly 20 million people.
Reports state that by mid-afternoon on Wednesday, the deadly level of carcinogenic pollutants in Delhi's air was roughly 10 times the reading in Beijing, China -- a city globally infamous for its air pollution.
"The situation as it exists today is the worst that I have seen in my 35 years staying in the city of Delhi," said Arvind Kumar, a lung surgeon at Sir Ganga Ram Hospital. "As a doctor, I have no problem saying that the situation today is a public health emergency. If you want to protect people, we should be ordering the evacuation of Delhi. Closing down all schools. Closing down all offices," NDTV reported.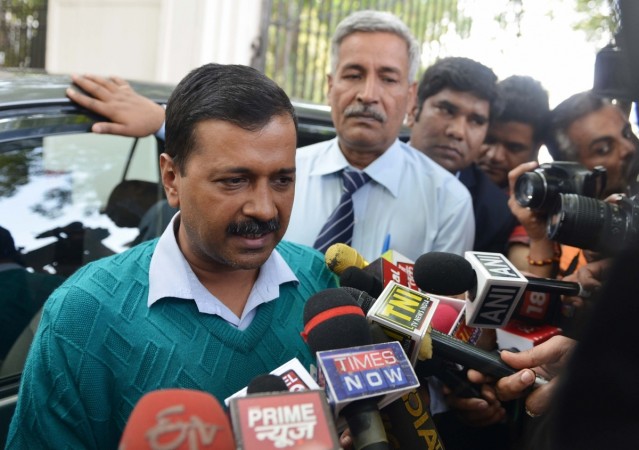 The chief minister has blamed the sudden rise in the pollution level in the capital on farmers in the neighbouring states of Haryana and Punjab, as they continue burning crop residue, an annual tradition to clear fields. The smoke from the crop fire, along with vehicle, industrial emissions and road and construction dust is what is contributing to the pollution crisis in the city, Kejriwal said.
According to the United States Embassy's real-time air quality index, the air quality in some parts of Delhi was so poor that the level of the deadly tiny particulate matter known as PM 2.5 reached the alarming level of 726 on Tuesday.
World Health Organisation guidelines suggest exposure to levels of about 10, while anything less than 50 is considered healthy and levels above 300 are considered "hazardous."
At 2 pm on Wednesday, the Chinese capital Beijing had a level of around 76 while pollutants in Delhi's air measured 833.