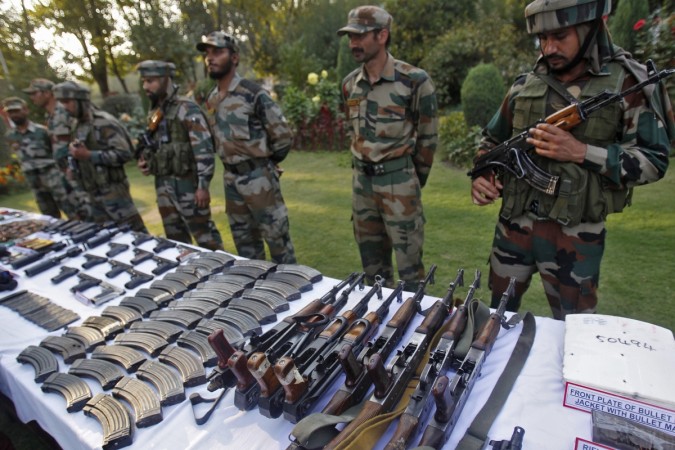 A bag containing a local pistol and seven cartridges was found abandoned in the Jawaharlal Nehru University (JNU) campus in Delhi at around 2am on Monday.
A guard deployed at the north gate of the JNU campus reportedly found the bag kept at a distance of 50 metres from the gate. A 7.65 calibre country-made pistol and other ammunition was found, India Today reported.
Delhi Police have launched an investigation into the matter and registered a case under the arms act.
This is a developing story.