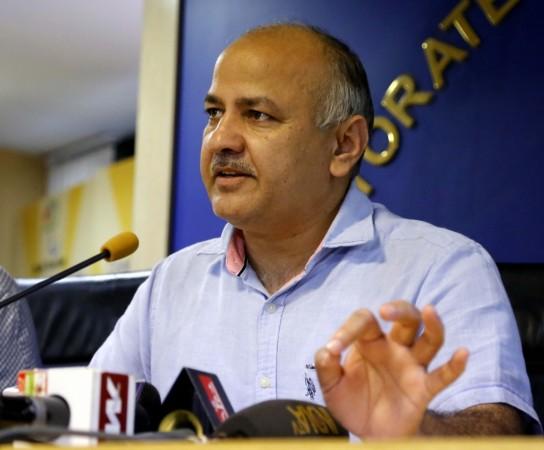 At least nine students of a government school in Deoli, New Delhi fell ill on Thursday morning after a dead rat was found in their mid-day meal. Four of the students were below the age of 14.
Also read: Asha Kiran Home staff, inmates living in extremely unhygienic surroundings; 11 inmates dead in 2 months
The students were rushed to Pandit Madanmohan Malviya Hospital in Malviya Nagar. They were kept under observation for the night and doctors say that their condition is now out of danger.
The mid-day meal distribution was stopped when the dead rat was discovered, an official said. "But by that time a few children had already consumed the food. We rushed them to a hospital as a precautionary measure. The others were asked to throw away the food served to them," he said.
"The school authorities gave us a complaint about the children falling ill after consuming the mid-day meal," said Deputy Commissioner of Police (South East) Romil Baaniya.
Delhi Education Minister Manish Sisodia said an FIR has been filed against the vendor, who has also been blacklisted. He also visited the hospital with Directorate of Education (DoE) Director Saumya Gupta.
The Delhi government has also sent a show cause notice to the vendor, Jan Chetna Jagriti & Shaikshanik Vikas. The government will now be taking over the kitchen.
Senior Bharatiya Janata Party leader Ramesh Bidhuri and Congress leader Kiran Walia also visited the children at the hospital.