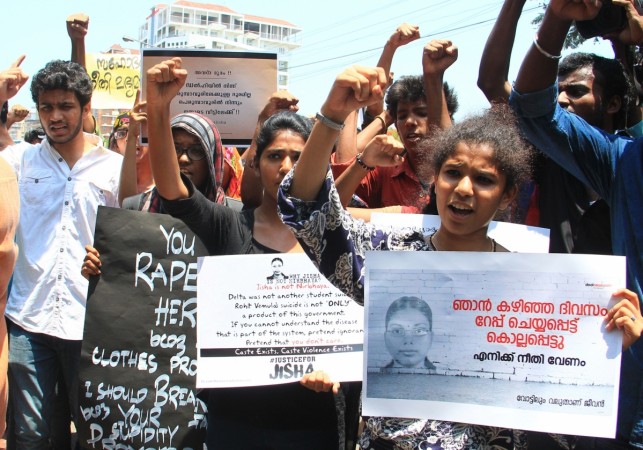 A 16-year-old girl was allegedly raped, strangled to death and then set on fire on Thursday night by two men who apparently harassed and stalked her for several months.
The youths were arrested from the Gandhi Nagar area in New Delhi on the basis of a complaint filed by another girl from the same locality who claimed that she had been followed by the two men several times and had also been sexually assaulted by them a fortnight ago along railway tracks. She never told her parents anything about it because the youths threatened to kill her, the Times of India reported.
She added that they used to harass the girls on their way home from school and that the girls never told their parents about the incident fearing the men may attack them.
The girl's body, which had been burnt by the stalkers, was discovered by her mother on Thursday evening. The police had earlier thought that it was a suicide case, but an autopsy report confirmed that she was strangled to death.
The victim, who reportedly complained to the police about the stalkers previously, was alone when Ashu and Danish – the two men – broke into the house and raped her. The police suspect that they set the body on fire to hide the assault.
The police said that the stalkers were cousins and have indulged in petty crimes. A case has been registered against them under the IPC sections of gang-rape, murder and attempting to destroy evidence.