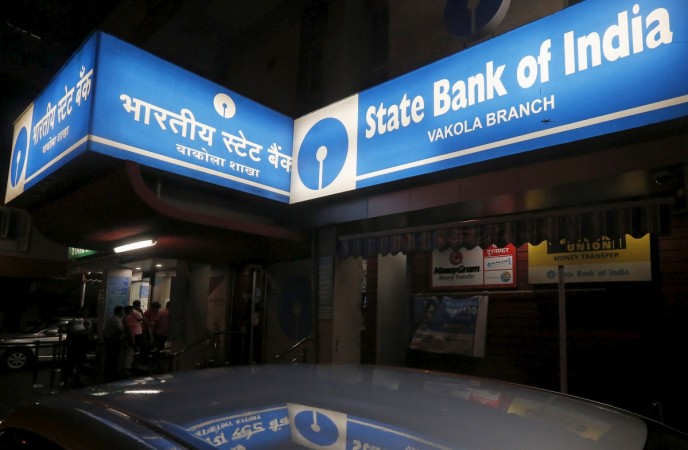 Thousands of candidates are anxiously waiting for the State Bank of India (SBI) Clerk Mains results 2016 but the bank is not willing to utter a word on it – not even a tentative date for the declaration of the results. This has left lakhs of people, who have taken the exam, dejected and frustrated.
The State Bank of India conducted the Clerk Mains exams on June 25 and 26, 2016, for candidates who had cleared the preliminary examinations. But it is yet to declare the results even after more than three months. It was rumoured that the SBI Clerk Mains results 2016 would be declared on September 30 but the bank announced the SBI PO finals exams results instead, and not the Mains exam results for the clerical posts.
The delay in the declaration of the SBI Clerk Mains results 2016 has left thousands of people frustrated. Many of them have taken to Twitter to express their disappointment.
"We aspirants have been waiting for months and we are disgusted with such irresponsible behaviour of the SBI," said one candidate.
Aspirants are upset with the delay in the declaration of the SBI Clerk Mains results. The silent attitude of the bank has added salt to the wounds.
The State Bank of India official Twitter handle says, "We request you to keep yourself updated with the Careers page on our website." However, one of the Twitter users said that "SBI Careers is not answering" and requested the bank to understand the students' problem and declare the results soon.
The state-run bank will recruit over 17,000 candidates for clerical posts or Junior Associates (JA) and Junior Agricultural Associates (JAA).
It is not known if the SBI will conduct interviews for those who cleared the Mains as the government had in January scrapped the interview process for recruitment to Group D, C and B non-gazetted posts. But the bank is yet to officially announce the same.
The SBI Clerk Mains results 2016 can be checked on the bank's official website when it is declared. Candidates have to provide their roll number and date of birth to access the results.