The Indian Defence Minister, Manohar Parrikar, admitted the current defence acquisition process is complex and said the Defence Procurement Policy (DPP) could be made more friendly.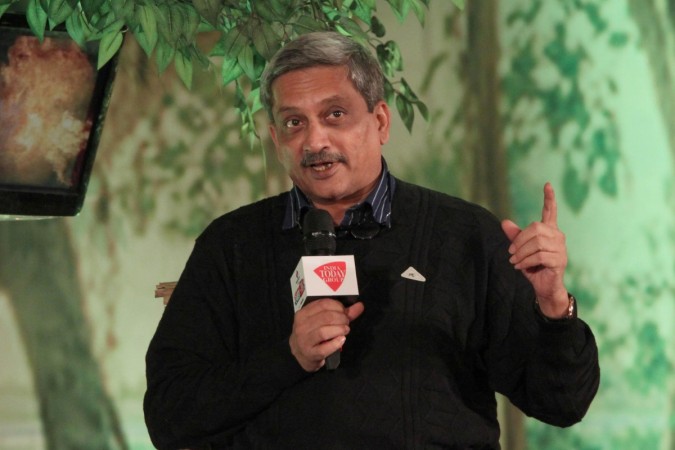 "I agree that current procedure is very complex....I really appreciate those who are still in that toughness to go through the process of defence acquisition," Parrikar said.
Parrikar was speaking at an interactive session, organised by the Confederation of Indian Industry, held at Bangalore. The topic of discussion was "Leveraging Defence Offsets for Make in India".
He further said: "...I think these are issues of concern, the defence procurement procedure (DPP) can be more friendly...it has to be."
He noted that the redressal mechanism would be set up in the next few months.
Commenting on the DPP, the Defence Minister said that there should be a defined time-frame, a policy that is currently not available. He added that as part of the offset clause, there is a need for flexibility in the selection of a partner as a result of technology upgradation and pricing, according to BusinessLine.
"There has to be a defined time frame for everything and not only setting defined time frame - that defined time frame should be followed, any deviation should be an exception...," he added.
Parrikar said that his way of functioning is "not making speeches, but delivering".