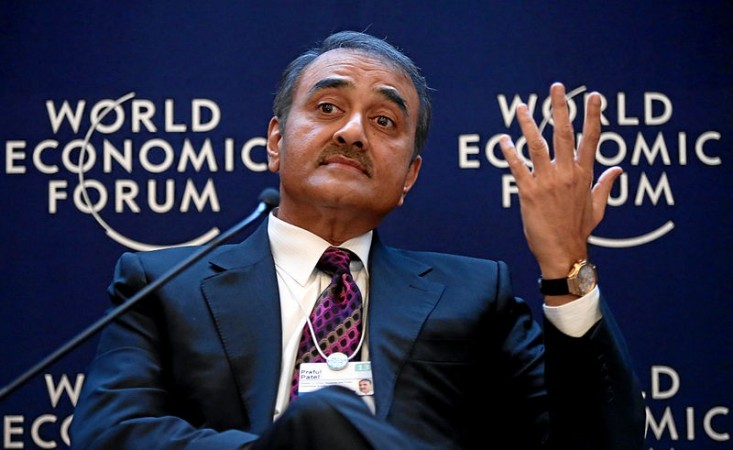 The ₹12,000 crore military transport aircraft replacement programme by the Indian Air Force (IAF) has come under scrutiny with objections raised by Praful Patel, Minister for Heavy Industries early this week.
Patel wrote a letter to Prime Minister Manmohan Singh and Defence Minister A K Antony, protesting against the tendering procedure of not involving the Indian Public Sector Unit Hindustan Aeronautics Limited (HAL) to bid for 56 aircraft for the IAF. These aircraft would replace the Avro Transport aircraft.
The IAF had floated a tender in May this year to procure 56 jets. The defence ministry had deliberately kept the PSU at bay encouraging participation by foreign vendors to stimulate growth of private sector in India and create and alternative to HAL, reported Deccan Herald.
"There are many PSUs who meet all the prescribed criteria for participating in this tender but are being denied the opportunity to participate only because they are PSUs," said Patel in his letter.
By restricting these PSUs from participating, the facilities, expertise and manpower created from the public funding may remain idle, while at the same time government will be making huge funding for the private sector to create the same facilities, Patel added in his letter.
Appreciating the intentions of encouraging private participation and growth in defence sector, he pointed out that the preference or discrimination against the PSU's was not called for and these PSUs were more capable than the private players in the sector.
Acknowledging the receipt of such a letter by Patel on Wednesday, the defence ministry issued a statement that an enquiry was initiated in the matter. "The Defence Ministry has received the letter by Mr Patel on October 7, where the issue of replacing the current Avro aircraft with 56 jets has been raised. The Defence Minister has instructed the ministry officials to study the issues raised by Mr Patel," the statement said.
According to the tender, the first 16 aircraft are to be delivered by the foreign manufacturer in ready to fly condition and the rest 40 will be made in India.
Illyushin from Russia, Antonov from Ukraine, EADS from Europe, Alenia Aermacchi from Italy, Embraer from Brazil, Saab from Sweden and Lockheed Martin from US are said to have been invited to co-produce the aging fleet Hawker Siddeley 748M Avro aircraft.
This military transport aircraft has been in service from past 40 years with IAF.