A month after the 23 people were killed in Mumbai's Elphinstone stampede, Defence MInister Nirmala Sitharaman and Railway Minister Piyush Goyal dropped in for a surprise visit at the site on Tuesday.
Mumbai stampede: Rail minister announces new safety measures as death toll rises to 23
More than 30 people were injured in the stampede.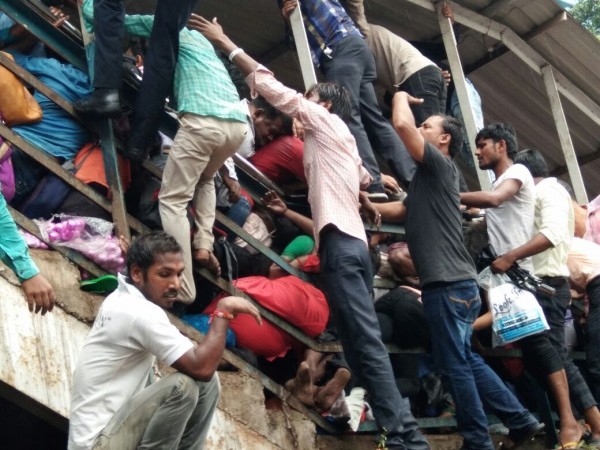 Even Maharashtra Chief Minister Devendra Fadnavis is present at the site of the accident.
Fadnavis has said that three new bridges will be built at the three different Mumbai stations including the Elphinstone station and that the Indian Army is helping in the construction of the bridges.
The Maharashtra CM also added that the construction work will be completed by January 31, 2018.
"After Elphinstone stampede incident had asked for help from armed forces, and Defence Minister agreed, 3 bridges will be constructed by Jan 31," said the CM.
Meanwhile, even the Defence Minister has said that the involvement of the Army was needed as the stampede was tragic and responsible for the death of several commuters.
"A call was taken to cooperate seeing urgency of the matter as Army has its role at the border. Army has come and seen, inspected and assessed where the bridge is going to be built, they will be there at every stage of the work," said Sitharaman.