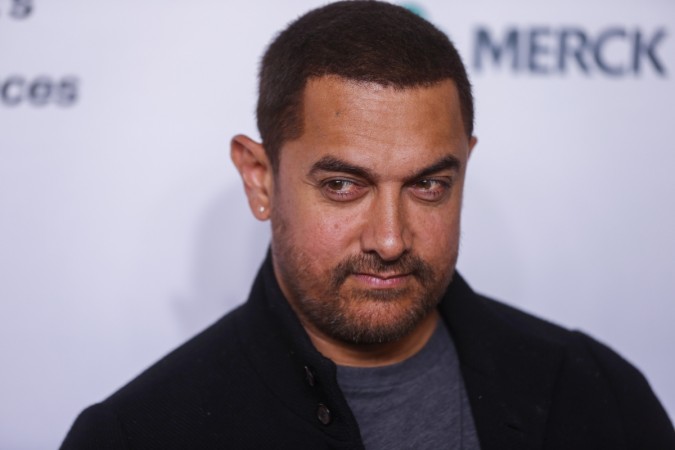 Defence Minister Manohar Parrikar recently took a dig at actor Aamir Khan for the latter's past comment on "rising intolerance" in India. While the politician termed Aamir's comment as "arrogant" and apparently suggested to "teach a lesson" to the actor, people on Twitter reacted to the defence minister's comment strongly.
Although Parrikar did not mention Aamir's name, it was quite evident that he was targeting Aamir. "One actor had said that his wife wants to live out of India. It was an arrogant statement. If I am poor and my house is small, I will still love my house and always dream to make a bungalow out of it," Parrikar said while speaking at an event in Pune.
However, the minister did not stop there and went on to say that "such people" should be taught a lesson. "How come people get guts or courage to speak against the country? Such people who speak against the country need to be taught a lesson by the people of this country," he added.
Earlier in November last year, Aamir had made headlines when he narrated an incident when his wife Kiran Rao had expressed her fear in regard to the increasing "intolerance" in the country.
"When I sit at home and talk to Kiran, she says 'Should we move out of India?' That's a disastrous and big statement for Kiran to make. She fears for her child. She fears about what the atmosphere around us will be. She feels scared to open the newspapers every day," the actor had said.
Now Parrikar's statement has received mixed response on Twitter. While some expressed support for the minister, most of them slammed him for making the comment on Aamir. Congress party members vehemently criticised the minister. Check some of the reactions here: