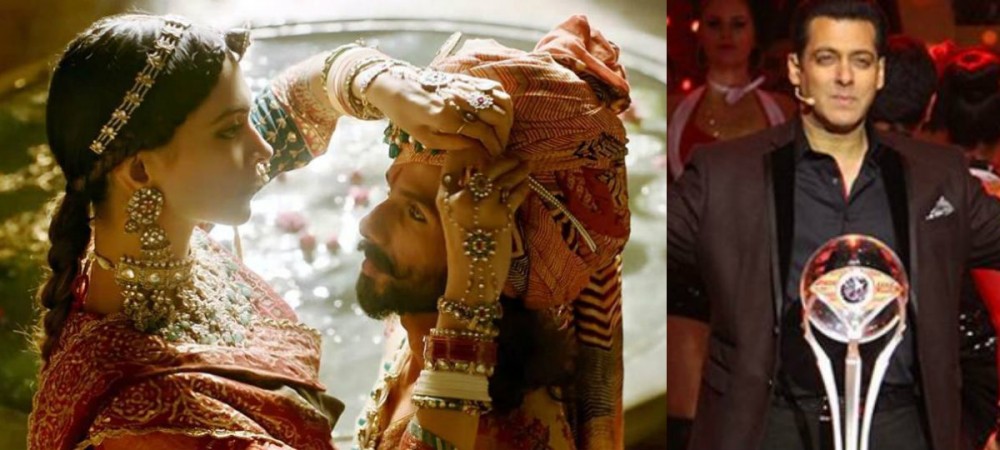 Bollywood's much-awaited movie of this year – Padmavati – is set to hit the screens on December 1. The Sanjay Leela Bhansali directorial features Deepika Padukone, Shahid Kapoor and Ranveer Singh in lead roles.
The movie promotions are set to begin and the team will be first seen on Salman Khan's show, Bigg Boss 11. According to Bollywood Life, Deepika will be accompanied by Shahid on the show. Her rumoured boyfriend, Ranveer, will give it a miss.
"Padmavati is undoubtedly one of the most awaited films of 2017 along with Tiger Zinda Hai. So it will be fun to see the cast of Padmavati with Salman Khan on his show! Both Deepika Padukone and Shahid Kapoor will be visiting the sets of Bigg Boss 11 in the last week of October," a source told the entertainment portal.
"Ranveer Singh is missing the promotion activity because he has some prior commitments. While Singh will be missed, Deepika and Salman's camaraderie along with Shahid Kapoor's antics are sure to entertain the audience."
We are desperately waiting to see Shahid and Deepika together on-screen and the wish will be now fulfilled by Big Boss 11.
Padmavati has already attracted a lot of hype since the beginning. In fact, the movie's release is still on target by protesters as they think Bhansali is going to ruin the history.
Well, it didn't look like that after we watched the trailer. Bhansali has beautifully created the history of Rani Padmini, Rawal Ratan Singh and Alauddin Khilji. Also, all these three actors looked perfect and breathtaking in their characters.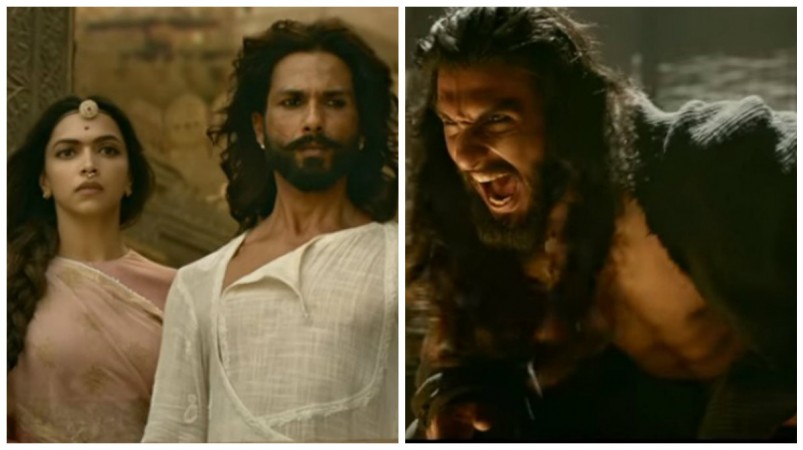 The makers of Padmavati are now ready to release movie's first song, which will be a Ghoomar (a Rajasthani folk dance). This special Ghoomar performance will be released this week and fans are quite excited about it.