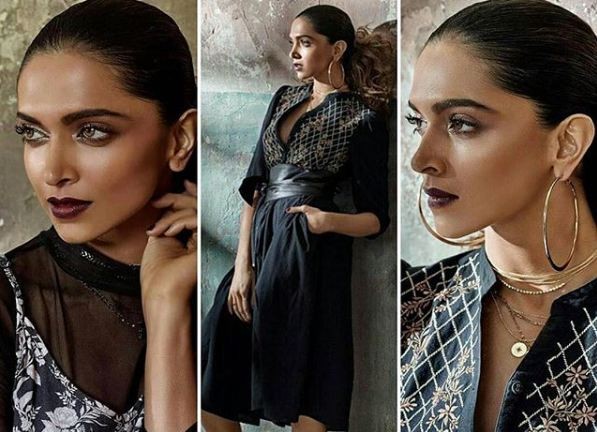 After Padmaavat, Bollywood actress Deepika Padukone will be now seen in Vishal Bhardwaj's movie. The title of the movie is out even before the beginning of the movie's shooting.
The Indian Express reported that Deepika's movie name is Rani. Isn't the title giving Padmaavat vibes? In Sanjay Leela Bhansal's movie, the actress played Rani Padmavati and now, her upcoming flic shows that she is made for such roles.
However, Vishal Bhardwaj's Rani has nothing to do with the royal designation or any period drama. It is about a queen from mafia world.
Deepika will play mafia queen Rahima Khan aka Sapna Didi in Rani. The movie is an adaptation of Hussain Zaidi's book Mafia Queens of Mumbai.
A source close to the actress told the daily, "Deepika has already started the preparation for her role of a Mafia queen and she is quite particular that she gets the tonality and body language as close to the late Sapna Didi who was once a terror for other gangsters."
"The shoot will begin by early March in Mumbai. After Padmaavat, her fans will love to see her in a whole new avatar of a lady don and hence she is really working meticulously to strike the right chord."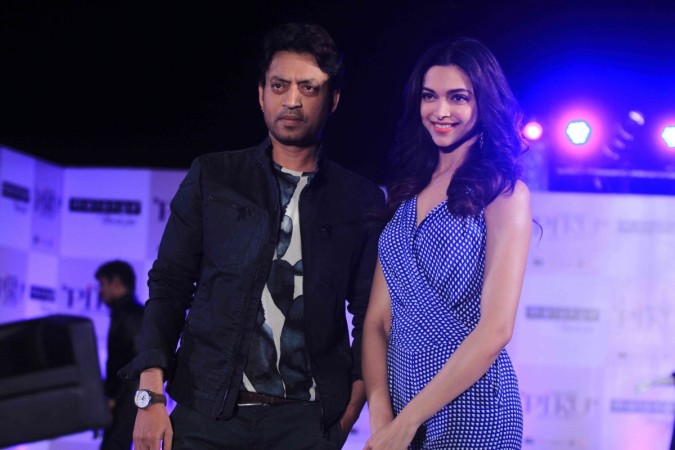 The film also stars Irrfan Khan as Deepika's husband and gangster Kaliya. It will be interesting to watch Deepika and Irrfan again after Piku, but this time with totally different characters.
Deepika is attempting such role for the first time – will she do justice to it? Last time, when Bollywood tried to do a gangster movie with a female lead (Shraddha Kapoor in Haseena Parkar), it had failed big time. We believe Deepika will not let it happen and will break the stereotype that states only male actors are best as gangsters.
On the other hand, Vishal Bharadwaj and Irrfan had earlier worked together on Maqbool and Saat Khoon Maaf.