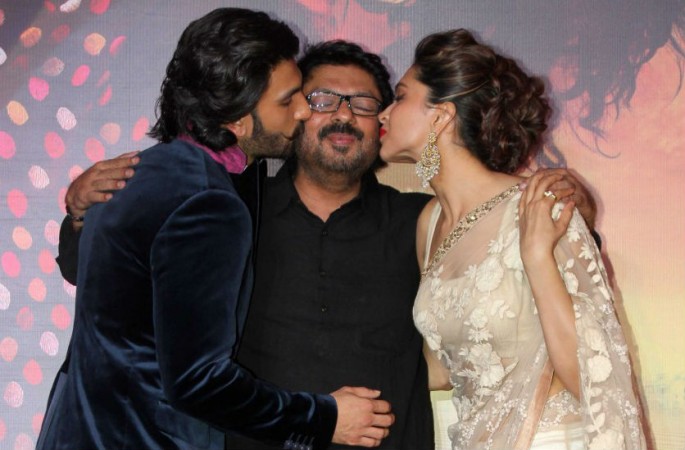 Deepika Padukone is rumoured to be dating Ranveer Singh but the actress is not willing to marry him, but a 54-year-old man.
The man that Deepika said would like to marry is Sanjay Leela Bhansali. Before you jump to any conclusion, let us clarify that Deepika made the remark out of jest.
It all happened at Bigg Boss 11 where she went to promote her upcoming movie Padmavati. Host Salman Khan threw a tricky question at her asking whom she would "kill, marry, date" among Ranveer, Shahid Kapoor and Bhansali.
Deepika came up with some smart replies saying she would marry Bhansali, date Ranveer and kill Shahid as he is already married. Salman tried to add more humour to it saying that her marriage with SLB would not last.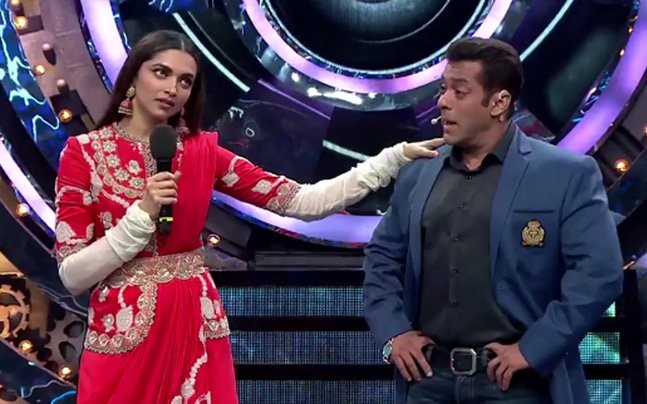 While many protests are being held against the release of Padmavati, Deepika took the opportunity to clarify that there is no scene between her and Ranveer's character in the film.
Padmavati has been facing the ire of some Rajput outfits and political leaders for allegedly having intimate scenes between the characters of Padmavati and Alauddin Khilji.
Although Bhansali had repeatedly stated that there is no such objectionable scene in the movie, protests still continued. There have been threats from many that theatres will be burned down if the screen the movie. Some had even threatened that they would behead Deepika and Bhansali.
Several Bollywood celebs have come out in support of the Padmavati team, slamming such threats, and the government for not taking adequate steps to contain such threats.
In the midst of all these controversies, the makers of Padmavati announced that the release date has been postponed. It was supposed to be released on December 1. The film's new release date would be declared soon.