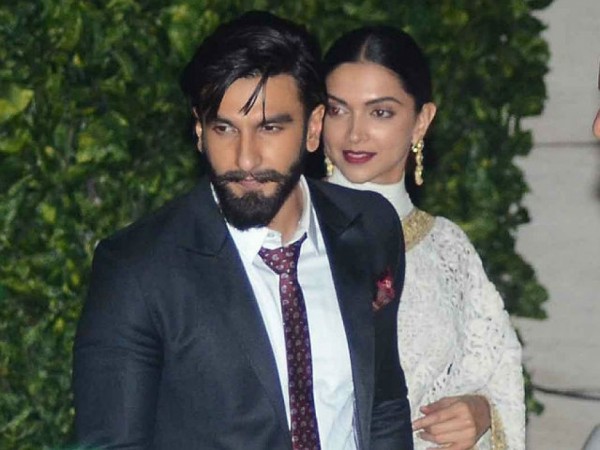 So much mystery behind Deepika Padukone and Ranveer Singh's relationship. Neither do they accept nor deny. And that makes their fans wonder what exactly is going on.
From going on 'secret' trips together to airport spottings, the couple is together everywhere. And since their recent Maldives trip, rumours of them being engaged, families gifting Deepika a saree and much more, are making headlines. And what's new now?
The new update according to Mumbai Mirror is that the couple has bought some property together in Goa. The report said: "A luxury residence has been recently picked up by the two jointly, in the same area that also has Raghuram Rajan and Sunil Gavaskar's homes."
Well, we don't know about their home after marriage, but looks like the couple has already selected their holiday home for now.
Coming to Deepika Padukone's recent shoot for BFF's with Vogue (which will be aired on Colors Infinity), hosted by Neha Dhupia, where she came along with her bestie golfer sister Anisha Padukone, the actress hinted about her wedding. Well, not the details but something that's on her wish list.
According to Mid-Day, a source informed that during one of the segments called 'Say it or strip it', Neha Dhupia asked Deepika whose creation she would like to wear on her wedding day — Manish Malhotra or Sabyasachi Mukherjee? And guess what?
Deepika picked up designer Sabyasachi Mukherjee. Now isn't that adorable? After Anushka Sharma being the Sabyasachi bride, we can't wait to see the tall beautiful Deepika in a Sabyasachi lehenga.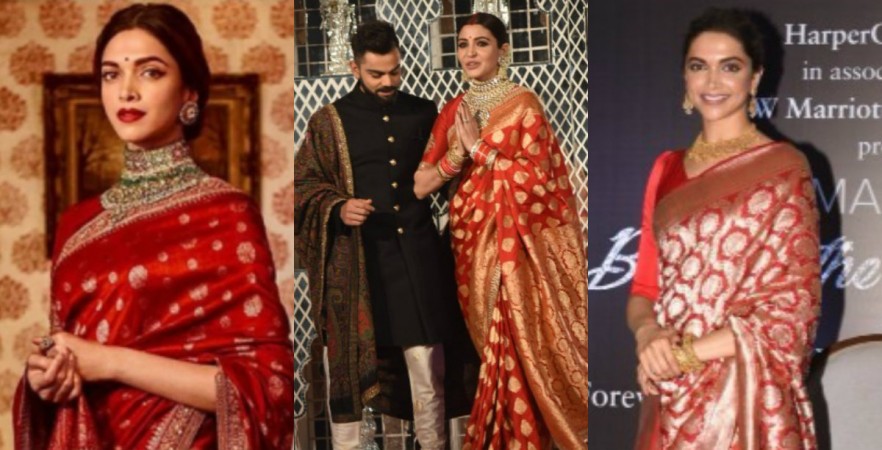 Mid-Day report further said: "In a segment called 'Scary spice or platter of punishment,' Neha asked her to complete the sentence 'Ranveer, stop doing ...' She immediately said, 'Stop doing outrageous clothes.' And everyone burst out laughing."