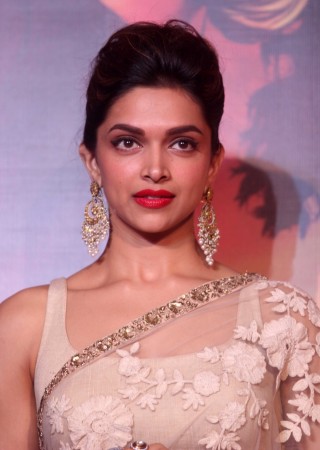 Deepika Padukone and Imran Khan were signed in as the new faces for a 'Lux' advertisement.
Cashing in on Deepika's popularity, the prominent beauty soap maker has roped in the actress as its ambassador with Imran.
Lux has been synonymous with several top heroines endorsing their products. And now Deepika will join the elite league, partnering with her "Break Ke Baad" co-star Imran.
Stalwarts like Sridevi, Madhuri Dixit, Juhi Chawla Aishwarya Rai, Priyanka Chopra have also endorsed the brand. Katrina Kaif is currently the product's most visible face.
In recent years, the soap's advertisements have even featured male actors alongside heroines. Shah Rukh Khan had been paired with Katrina for one commercial. "Ranjhana" couple Sonam and Dhanush was too seen in another commercial.
Now, it will be Deepika and Imran's turn to feature in the latest advertisement of the beauty soap brand. The duo has previously worked together and showed an interesting chemistry in their last film.
In a previous interview, Imran had mischievously hinted that he found Deepika appealing and would like to sneak up on her in the shower.
This will be the first time the duo will share a small screen space together. The commercial, which will have a sensual feel to it, is expected to be shot in the first week of December.