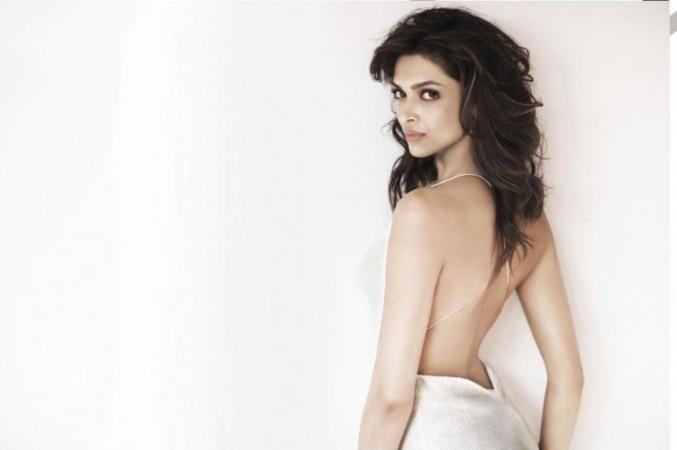 Box office queen Deepika Padukone is set to carry on her success streak on the international front with Hollywood film "Fast & Furious 7".
According to The Times of India, the leggy beauty has been signed to play a significant role in the upcoming action flick, which is known for its fast, sleek cars and high-octane action sequences.
She will be seen rubbing shoulders with the likes of Vin Diesel, Paul Walker, Dwyane Johnson and Michele Rodriguez. The seventh installment of the series is also likely to have action star Jason Statham playing the nemesis.
There has been no official confirmation from Deepika or her spokesperson yet. It was said that the paperwork for the film's contract would take another six months and nothing would be revealed beforehand.
"Fast & Furious 7" will be an interesting watch with James Wan of "The Insdiduous" fame taking on the director's hat replacing Justin Lin.
It was earlier reported that Chitangada Singh and Kangana Ranaut had auditioned for the role apart from Deepika. But the film's team eventually settled on the "Chennai Express" star, as they wanted a strong character with a statuesque presence to play the part.
Now that the 27-year-old has landed with the project it remains to be seen which Indian face will feature in the "Pirates of the Carribean" sequel whose casting unit has auditioned Sonam Kapoor and Tara Sharma for a part.
The "Fast & Furious" series, a Universal Pictures production, has been hugely successful and has grossed till date $2,337,055,975 worldwide. The films released in English, Spanish, Japanese, Portuguese, Russian has found polarity across the globe.