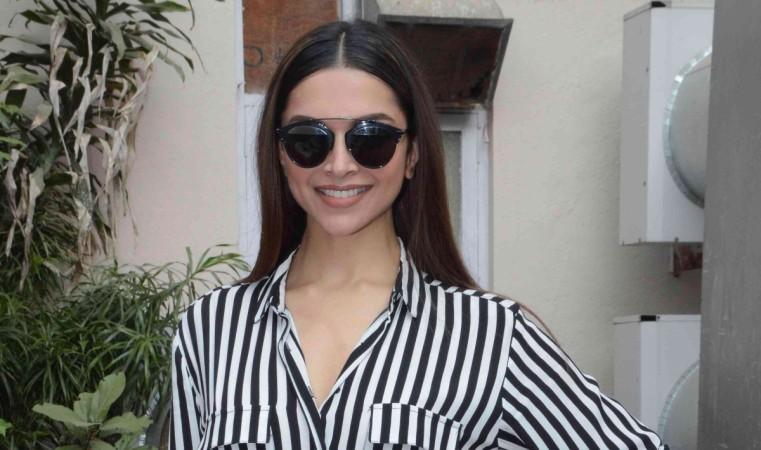 Deepika Padukone's heart-warming performance in "Piku" fetched her trophies across major film awards, but Kangana Ranaut beat her to the 63rd National Awards, winning in the Best Actress category for "Tanu Weds Manu Returns" ("TWMR"). Several industry insiders felt the former deserved the honour better.
"Deepika's range is staggering," "Piku" writer Juhi Chaturvedi told DNA. Although she enjoyed Kangana's dual turn in "TWMR," she thought Deepika was wonderful in "Piku" and "Bajirao Mastani."
Writer-critic Raja Sen said Kangana's portrayal of Tanuja Trivedi was "barely average." "Deepika's performance in 'Piku' was highly nuanced and accomplished. She created a character we could believe in, find fault with and root for," he added.
An anonymous filmmaker questioned the decision of awarding Kangana instead of Deepika. "What has Kangna done that was so special in 'Tanu Weds Manu Returns?' No one is denying that Kangana is a good actress, but Deepika was far superior in 'Piku'. She deserved to win," he said.
Sanjay Leela Bhansali and Shoojit Sircar too said they would have been happier had Deepika's performance been appreciated at the prestigious award ceremony. While the "Bajirao Mastani" director said he was happy for Kangana but wished Deepika and Priyanka had won, the "Piku" filmmaker took the loss positively.
"Piku will be remembered forever as one of her most nuanced performances. As for the national honour, she will get her due there as well, with another performance though," he told SpotboyE.
Meanwhile, there have been conjectures that Deepika too wasn't happy about not having won, which was why she skipped Sanjay's impromptu National Awards bash he threw at a restaurant in Mumbai. However, her spokesperson rubbished the rumours saying she was in the city for a few hours and that too in transit.
Deepika is yet to sign a Bollywood film; she will next be seen in Vin Diesel's "XXX: The Return of Xander Cage" as Serena.