After emerging as Bollywood's box-office queen, Deepika Padukone has achieved another feat after she displaced three-time winner Katrina Kaif as the "Sexiest Woman in the World" title conducted by FHM magazine.
FHM India, a leading lifestyle magazine, lists out "World's 100 Sexiest Women" every year. The winners are chosen based on messages and online polls.
While Kaif was crowned the sexiest woman of the world for three consecutive years by the magazine, Padukone, who has had four back to back super hits, "Yeh Jawaani Hai Deewani," "Chennai Express," "Race 2," "Cocktail" and "Goliyon Ki Raasleela Ram-Leela," won silver medal in 2011, bronze in 2012 and 2013.
"It's a damn good start. Especially since it's by the people and for the people... Plus, a woman always feels complimented, when someone says she is sexy. And well, someone's got to win." Padukone stated in DNA.
"I think people shy away from being called sexy, because we tend to automatically relate it to sex. The larger assumption is that it has to be about sin show, a full voluptuous body... those are the things that come to people's mind," she added.
"For me sexy is your personality. For me someone who has a sense of humour is sexy, being confident is sexy, being emotional and vulnerable is sexy... someone who is senzitive is sexy," the DNA quoted her.
Meanwhile, Kaif, who fell from top of the list, secured the third sexiest woman of the world rank, may be due to her single release of 2014, Dhoom 3.
However, the multi-talented actress, Priyanka Chopra, who has gone international with her music career and acting skills, maintained her last year's second position.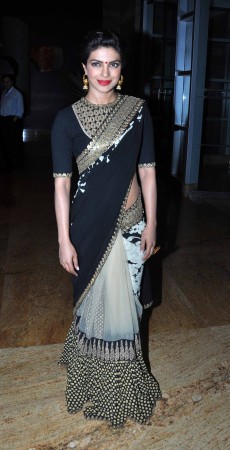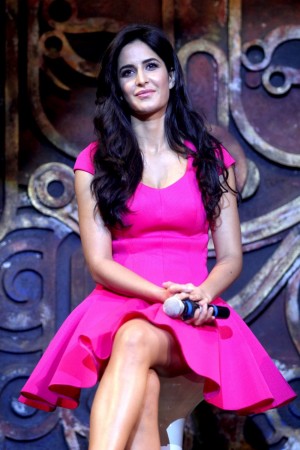 Amongst the other actresses who made it to the top ten this year as follows:
Nargis Fakri made it to the fourth rank in the FHM's 100 sexist women list. "Fourth is Nargis Fakhri. Beauty with brains and hot legs, rare combo that!" tweeted FHM India.
While Shruti Hassan makes it to the fifth position, Anuskha Sharma and Neha Sharma has made it to the sixth and seventh sexiest woman in the world.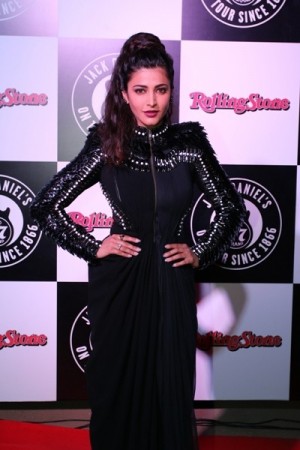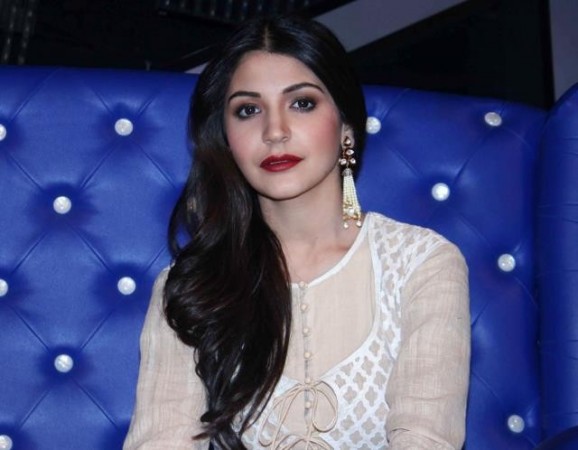 Illeana D'Cruz ranked at eighth spot.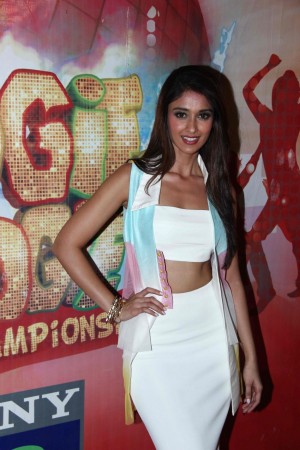 The ninth and tenth sexiest women has been awarded to American actress Kaley Cuoco and Indian television actress Drashti Dhami respectively.