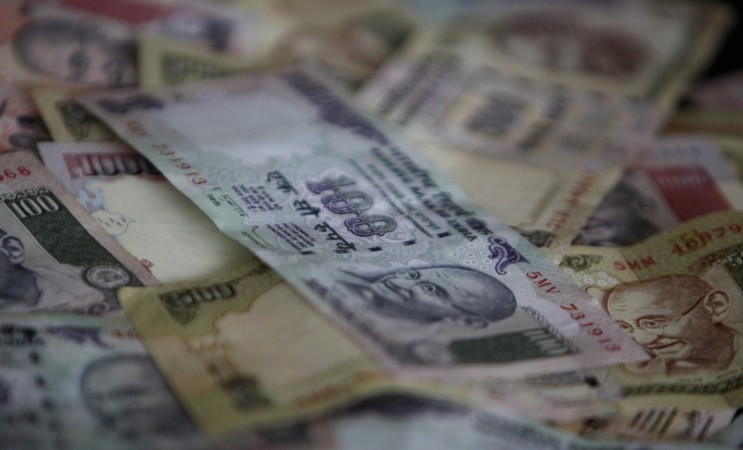 India Inc. witnessed a spate of debt downgrades that touched an all-time high of Rs. 3,80,000 crore (Rs. 3.8 trillion) in financial year 2015-2016. More than 50 percent of the downgraded debt belonged to companies in the metals sector that has been affected by falling prices globally and consequently rising debt, according to an update by ratings agency Crisil Ratings.
The second-biggest quantum of debt belonged to the infrastructure sector.
"Debt under stress at infrastructure and metal-linked firms is at a record level because there hasn't been any meaningful deleveraging of balance sheets, and metal prices continue to be low," said Somasekhar Vemuri, senior director, CRISIL Ratings.
Those that were relatively unscathed were firms that depend more on domestic consumption and less on exports, Crisil Ratings said.
"Sectors with strong domestic consumption linkages such as auto ancillaries, or with inelastic export demand such as pharmaceuticals, had relatively robust credit quality metrics."
On upgrades, the ratings agency said there were 99 improvements in category 'CRISIL A' and above in the second half of financial year 2015-2016 and almost half of them was driven by high operating efficiency.
Bleak future
The ratings agency said that the scope for an improvement in credit quality is limited, though companies with lower debt in the FMCG space will perform better.
"CRISIL does not expect a sharp improvement in credit quality in the near term. Indebted firms in the investment and metal-linked sectors will continue to face considerable headwinds, while consumption-linked firms with low leverage will see some uptick in credit quality," according to the ratings agency's note.