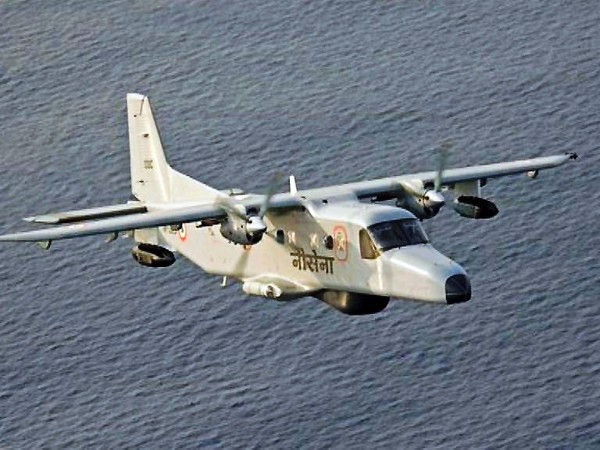 More than a month after a Dornier aircraft of the Indian Coast Guard went missing, its debris and flight data recorder were reportedly located on Friday off Tamil Nadu coastline.
News agency PTI reported quoting a senior Coast Guard official that the aircraft debris and flight data recorder were found in the sea "off Chidambaram-Cuddalore".
"We have found the debris of the aircraft and the flight data recorder of the missing Dornier today and it was found in the location of search along Tamil Nadu coastline somewhere off Chidambaram-Cuddalore," PTI quoted Coast Guard inspector general Satya Prakash Sharma as saying.
Sharma said that the flight data recorder and the debris were located by Reliance vessel Olympic Canyon. He, however, declined to elaborate further for now.
The aircraft with three deputy commandant-rank officers on board had gone missing on June 8 after a routine maritime surveillance sortie along the Tamil Nadu coastline. It took more than a month of intensive search involving ships and aircraft of Coast Guard, Navy and other government agencies to locate the debris.
There was no information about the officers on board the aircraft. Their family members had urged the defence ministry and Coast Guard authorities to speed up the search and end the uncertainty over the disappearance of the aircraft and its crew.