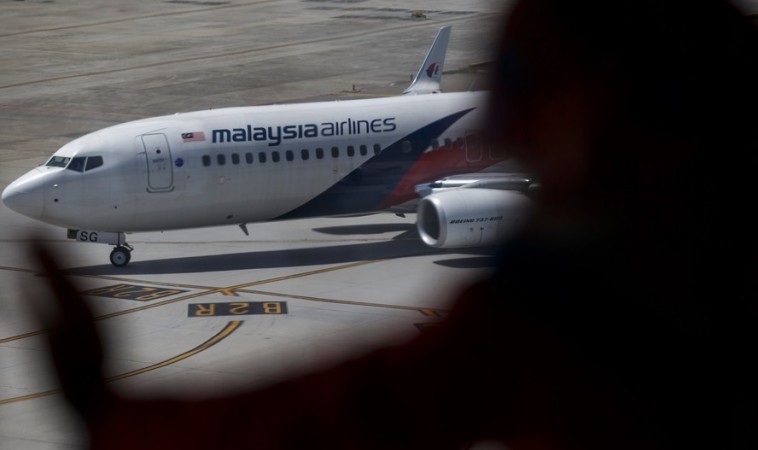 Malaysia on Friday said that plane debris found in Mauritius was from Malaysia Airlines flight MH370 that went missing in March 2014 with 239 passengers and crew on board.
The aircraft went off the radar while travelling from Kuala Lumpur to Beijing, thereby triggering a two-year search operation that has not been able to provide solid leads.
Transport Minister Liow Tiong Lai said that the Australian Transport Safety Bureau, in an analysis, had discovered that the debris was consistent with the aircraft wing's trailing edge, Reuters reported.
Two pieces of debris confirmed to be of the missing aircraft had been recovered previously. The first piece was recovered from the French island of Reunion in July 2015, while the second was retrieved on the island of Pemba, off the coast of Tanzania.
Related
MH370 debris found: Malaysia confirms remains discovered in Tanzania are from missing plane
MH370 update: Debris from South Africa, Mauritius 'almost certainly' from missing Malaysia Airlines plane