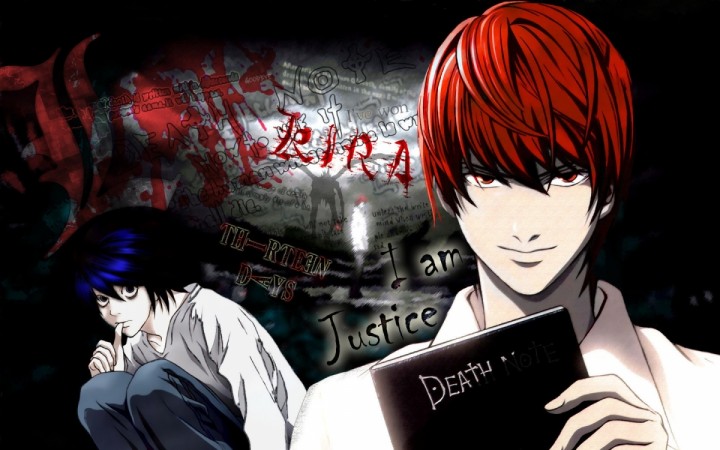 Warner Bros.' live action adaptation of the popular manga series "Death Note" has been reportedly progressing, as new information reveals a cast has started to take shape after director Adam Wingard of "You're Next" fame stepped in.
In a recent interview, producer Roy Lee hinted that the American adaptation of the Japanese manga would be faithful to the original series.
According to Collider, Lee was attending DICE 2016 where he said even though the movie project had not been officially green-lit, the pieces are falling into place behind the scenes and they plan to shoot later this year.
Revealing the tone of the movie, Lee said: "It's definitely for adults. There is zero chance it will be below an R-rating."
Lee added the tone of the movie would be one of the first manga adaptations that feels very grounded but still has fantastical elements. Wingard's previous movies, especially "You're Next" and "The Guest," also had a theme of heightened reality that kept audiences captivated.
Even though Lee didn't mention it, it seems he has been encouraged by the success of the recently released "Deadpool," a superhero movie that also got an R-rating.
As stated by Comic Book, the "Death Note" manga is written by Tsugumi Ohba and illustrated by Takeshi Obata. The manga tells the story of high-school student Light Yagami, who comes to possess a notebook with supernatural powers that was lost by its previous owner – a death spirit named Ryuk.
Light uses the notebook to kill the villains and evil-doers as he decides to rid the world of all kinds of evil. However, his own life is under threat as a mysterious investigator named L is after him and has vowed to capture the serial-killer.
Though fans might not get to see the movie this year as production hasn't started, they will surely get to hear some official news from the producers by the end of 2016.