Maruti Suzuki is planning to wind up production of diesel engines at its Gurgaon plant, the Livemint reported on Friday. The move from India's automobile bellwether hints at a grim future for diesel vehicles in the country.
The report comes days after Maruti Suzuki Ltd chairman RC Bhargava expressed dismay over the government's reported move to charge a significant cess on petrol and diesel cars under the 'polluter pays' principle.
India has already laid out an ambitious plan to increase electric mobility in the country to 30 percent by 2030. Diesel cars were sought after by the mileage-conscious Indian consumers for decades before deregulated pricing took away much of the fuel price advantage diesel cars offered.
Maruti is looking at deepening the partnership with larger global rival Toyota, which would help it crack the electric and hybrid market in the years to come.
Double whammy for diesel
Maruti, which has an array of small diesel cars running on engines sourced from Fiat, enjoys a commanding position in this segment. But with the combined blow of petrol/diesel cess and the diminishing fuel price advantage playing out, the carmaker may end up with a significant demand slowdown in its bread and butter segment.
The planned shutdown of the Gurgaon plant seems to be a step that aligns production capacity to the ensuing demand scenario. Maruti would convert the Gurgaon diesel engine plant to one for making petrol engines, the Mint reported, citing sources. Alternatively, the company could add another assembly line for petrol engines at its Manesar plant. Either way, the thrust on small diesel engines is all but ending for the behemoth that has more than 50 percent market share in India.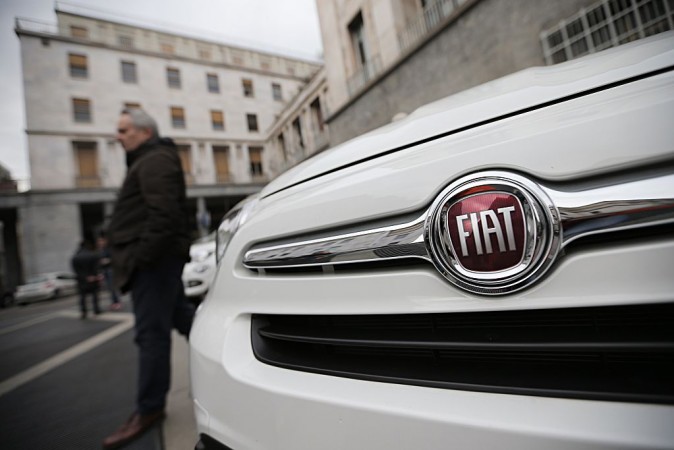 Interestingly, the planned move, if it materialises, will be a hard blow for Fiat Chrysler Automobiles (FCA) which has enjoyed a long period of easy engine royalty money from dominant Indian carmakers.
Another dampener for diesel car demand in India is the government's plan to implement Bharat Stage VI (BS VI) emission norms by April 2020. This will require car makers to undertake costly upgradation of their existing engine lines, which would pass on additional cost to the car buyers.
Maruti Chairman Bhargava said last week he was worried about the government's plan to impose levies on new petrol and diesel-powered vehicles.
"It will certainly have an impact on sales of small cars ... The levy of Rs 12,000... is a substantial increase for cars which cost Rs 2.5-3 lakh,' he told BloombergQuint.
It was reported earlier that the government was planning to impose a cess of Rs 12,000 on new petrol and diesel cars under the "polluter pays" principle. The government plans to use the additional revenue to build up electric and hybrid infrastructure in the automobile industry.