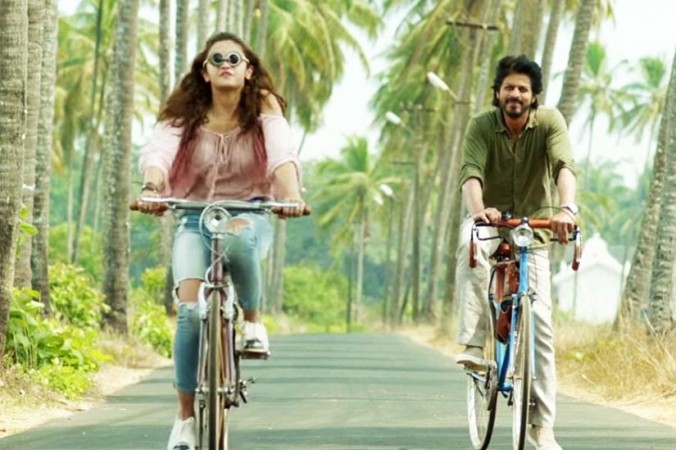 Alia Bhatt and Shah Rukh Khan's Dear Zindagi has been reportedly leaked online soon after its release in theatres on Friday (November 25). The movie is apparently available for download on many websites.
Though reportedly of average quality, the downloaded version may find many takers who would want to watch the much-awaited film for free, hurting its box office collection.
Although downloading of films from the web is illegal in India and the film industry is pro-active to counter the menace, it continues unabated, partly because of the tacit encouragement it gets from people who don't want to spend but still watch newly-released films.
In the recent past, movies (of both good and poor print quality) made their way to the Internet within a day of release. In some cases, some Bollywood films such as Manji: The Mountain Man, Sultan, Udta Punjab were leaked online ahead of their official release.
On the positive side, the makers of Dear Zindagi can take comfort that many movie buffs would still like to watch the film on a 70mm screen to get the real experience instead of watching inferior versions on the Internet.
Meanwhile, the Gauri Shinde directorial has been receiving overwhelming response from the audience. The film narrates the story of a budding cinematographer Kaira (played by Alia) who meets a psychiatrist Jehangir Khan or Jug, played by Shah Rukh.