The clock strikes 10 pm and you're still at work. Your desk is lost beneath countless sheets of papers and your head is getting heavier. Suddenly, you sense a pain rise up, your gut begins to hurt and the pain slowly grows up to the chest and you feel everything is out of your control.
Overthinking, all you suddenly want to do is cry, run and scream, but there you sit, sinking into a dark numb dimension. It is that pain, that lack of sensation that many attribute to anxiety and sometimes even depression.
Also read: Having unwanted thoughts? Scientists find out why some people cannot suppress it
The mental health problem is real and about 40 million adults in the United States above the age of 18 are suffering from the problem, Anxiety and Depression Association of America notes. Chris Evans recently confirmed he was one among them.
The Captain America actor, who will soon be seen in Avengers: Infinity War, recently opened up about his anxiety, confessing that he almost lost the iconic Steve Rogers role from the Marvel franchise due to anxiety.
Talking to YouTube channel Motivation Madness, Evans shared that the thought of signing a six-movie deal with Marvel Studios caused anxiety such extreme that he not only consulted several friends but also met a therapist and dealt with his mental health issues.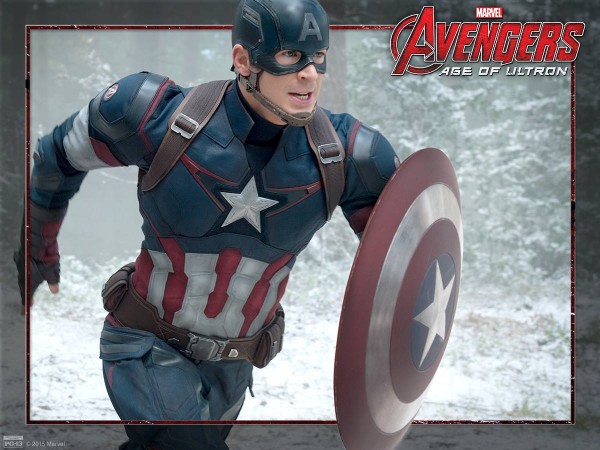 "I get anxiety about certain things, with the press and things like that and all those things are tied to Marvel responsibilities. And it kind of started to shift on me. It started to feel like maybe the thing that you're most scared of is exactly what you should do. Maybe this is what you should push yourself into," Evans said.
"The times that I felt my best are the moments I've been able to pull the plug and say 'Chris, shhh'," he said. "And it's not quitting. It's not giving up. It's not washing your hands of the thought. It's rising above it. It's operating on a separate plane. You can't dissect why that works because the reason it works doesn't speak the same language that the brain speaks," he explained.
Causes:
While for Evans it was the responsibilities that came along with the six-movie deal, for many others anxiety could be caused due to several reasons.
According to Beyond Blues, life events like long-term unemployment, living in an abusive or uncaring relationship, long-term isolation or loneliness, or prolonged work stress could be a few reasons.
Signs:
According to Bengaluru-based mental health professional Sreepriya Menon shared with International Business Times India a host of signs put up red flags.
"Anxiety has a lot of somatic symptoms. Stomach churning, difficulty breathing, a constant sort of sinking feeling, sweating and palpitations are a few signs. These reactions are usually because the body gets a cue that there is a threat in the environment and goes into fight-or-flight mode," she said.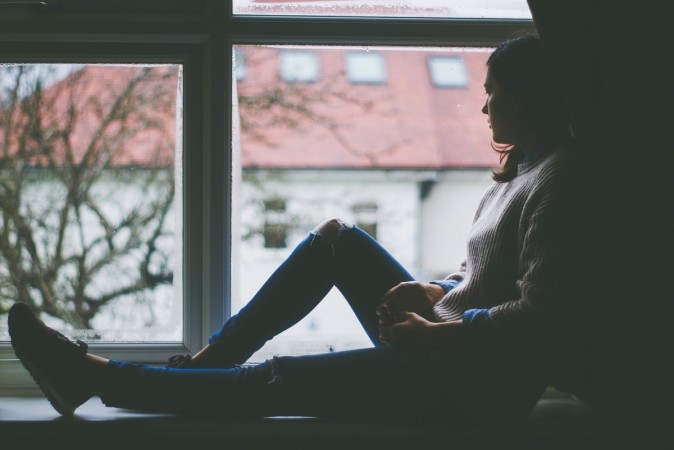 Specific sounds, smells or situations could trigger these signs, she added. "These cues are powerful because they are related to past anxiety-provoking experiences that the person has.
"There are many different forms that anxiety takes. Panic attacks, dissociation, generalised anxiety, social anxiety, Obsessive Compulsive Disorder and so on. They can be said to lie on a spectrum. Each of them can be highly debilitating to a person's everyday functioning."
Remedies:
There are numerous ways one can deal with anxiety and depression. However, the remedy depends on the severity of the patient.
"You may want to consider medication, therapy, or a combination of both. Sometimes making informed changes in lifestyle and identifying harmful patterns in thinking and our behaviour helps, which is reflected in the process of therapy," Menon added.